Neoenergia is the highlight in Compliance Exam Guide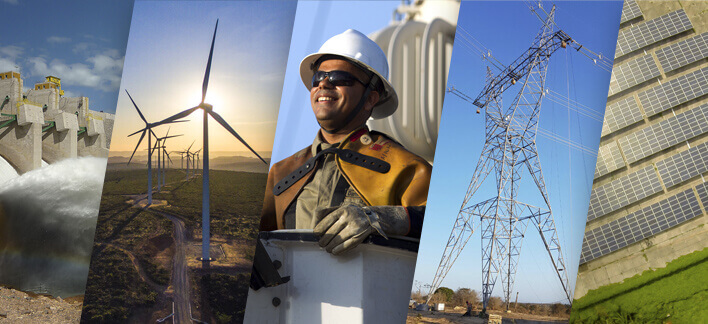 Neoenergia is the highlight in Compliance Exam Guide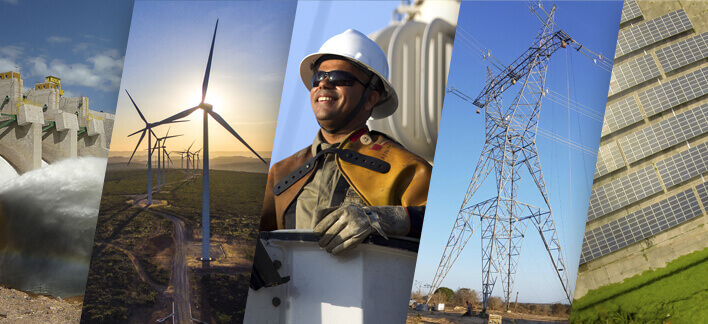 Neoenergia was one of the prominent companies in Guia Exame de Compliance, a pioneering publication in Brazil, the result of a partnership between Exame, the Instituto FSB Pesquisa and Fundação Dom Cabral.
The publication analyzed 298 companies and selected 39 with best compliance practices across 13 different sectors.
Participating companies answered a comprehensive questionnaire, then an investigation of issues intrinsic to managing a good compliance program was carried out, such as the proximity of area executives to the Board of Directors and the hiring of an outsourced reporting channel.
After completing the form, the best-rated companies were visited by the Exame report, which verified the validity of the answers. Finally, a committee of consultants from different institutions analyzed the data and highlighted 39 companies with good compliance practices in 13 different sectors.
The main objective of the initiative is to publicly evaluate and recognize best practices of ethical compliance in companies.
The awards ceremony took place on Tuesday (03), in Brasília.
ETHICS AND INTEGRITY​
Neoenergia believes that a sustainable society is built when there is trust, integrity and respect for the law. For this reason, the ethic is part of the decisions of the companies of the Group, guiding the conduct of business and relationships with customers, shareholders, executives, employees, suppliers, service providers, market and public entities.
To achieve this purpose, an integrity program was implemented in compliance with Brazilian anti-corruption legislation, coordinated by the Compliance Superintendence of the Group. In addition to being responsible for program planning, design, implementation, maintenance and evaluation, the area prepares and reviews codes of conduct, integrity policies and their related procedures, and works to identify, evaluate and mitigate non-compliance risks. Thus, it seeks to ensure the adherence to the principles of legality and anti-corruption.
Click here and learn about the main actions of the Group to foster ethics and integrity.