Neoenergia is the most sustainable growth company in the electric sector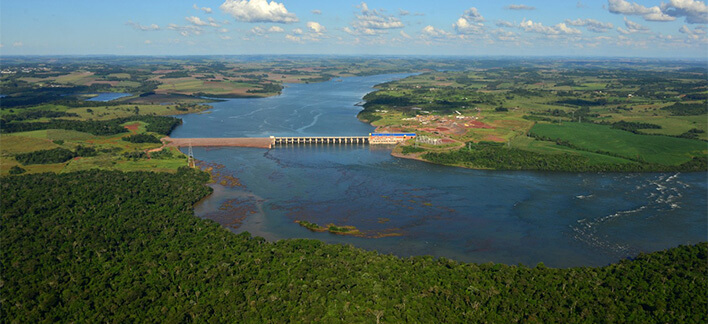 Neoenergia is the most sustainable growth company in the electric sector
​​​​​
Neoenergia​ financial discipline strategies led the group to be a protagonist in the Brazilian electric sector. In the Valor 1000 ranking, published by Valor Econômico newspaper to show the performance of the one thousand largest companies in Brazil, the company was the best placed in the electric sector in sustainable growth, concept that represents the best management of own resources in revenue generation. This indicator is obtained from the division of net income by the variation in adjusted equity growth. The company obtained a score of 1,008.​
Neoenergia is, in the Brazilian electric energy market, the third company with greater net income, of US$ 28.461,3 million a 9,7% growth compared to the previous year. The company is ranked 6th in the electric sector, considering the score given by the survey based on eight criteria - in addition to sustainable growth and net revenue, indicators such as profitability are analyzed.
Considering companies from all sectors of the economy, Neoenergia has remained the 26th largest in the country. The company recorded a growth in Ebitda - from R$ 4,698.7 million to R$ 5,572.1 million - and went from 20th position in the ranking released in 2019 to 17th in this year's ranking. In net profit, the company started to integrate the group of the 25 first ones, on 18th position, with US$ 2.309,3 million.
The 2020 ranking takes into account the balance sheet data of companies in 2019. The survey has been conducted for 20 years by professionals from Valor, Serasa Experian and the Centro de Estudos em Finanças da Fundação Getulio Vargas (FGV-EAE). For this year's publication, 1,139 financial statements were analyzed. There are eight criteria evaluated in a standardized way with different weights, being the net income the most relevant for the final score.​​​