Neoenergia develops strategies to improve Customer Experience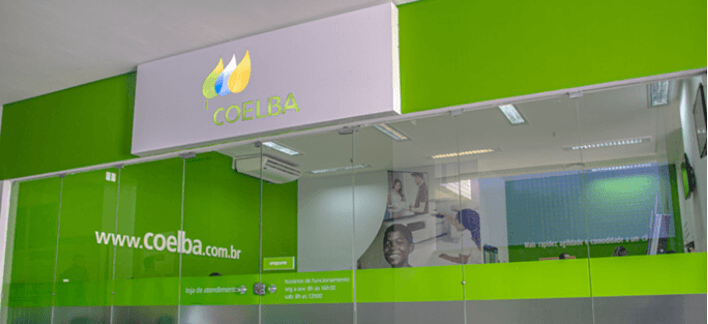 Neoenergia develops strategies to improve Customer Experience
​​​​​​

In partnership with Senai/Cimatec, Neoenergia sets the Lean Office program to optimize customer service time
To expand the quality and efficacy of customer service at its providers, focusing on customer satisfaction and process improvement, Neoenergia is launching the Lean Office project – Productivity Excellence Program. This initiative, conducted in partnership with Senai/Cimatec and developed by employees from Coelba​ – the energy provider that serves the state of Bahia – will optimize service time with streamlined, easy processes for the client.
The improvements made through this initiative accounted for the significant reduction in the deadlines of requests made. The process to send mail, for example, which previously could take up to 24 hours to complete, now has a maximum completion time of 10 minutes, which means an improvement of over 99%. After applying the Lean Office program, there was a reduction in the time to complete requests in several processes, with effectiveness indexes similar to those recorded in sending the mail. This way the company obtained gains in the use of time and in the labor involved, enabling greater speed and efficiency in the activities performed.
Among the initiatives, we have the review and streamlining of processes, focusing on reduction of excess activities and deadlines for customer response, improvement in service quality by creating support material for consultation and a schedule for weekly communication of procedures and guidelines. Improvements were also made in the monitoring system, enabling follow-up of the rate of return to the store and changes in flows. This reduces the effort of consumer displacement. The project also works with the incentive to digital relationship in the company's online platforms, seeking new possibilities on the site.
With continuous improvement techniques, the program team mapped the most critical services by observing the progress and movements of each service. Thus, it was possible to identify and restructure the way services were provided in the former model. With the massive adoption of new strategies, approximately 21,600 customers are expected to benefit annually. The company continues mapping new opportunities and implementing actions, in search of greater speed and quality to provide an increasingly better experience for consumers.​
​