Neoenergia releases tips to avoid power waste and ideas for remote team management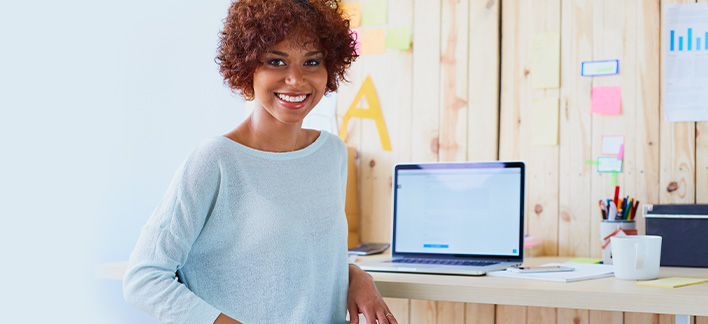 Neoenergia releases tips to avoid power waste and ideas for remote team management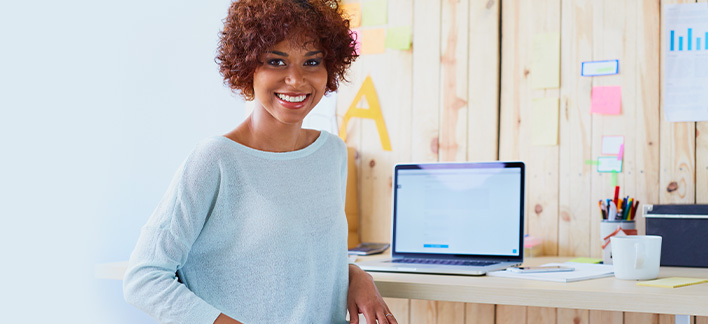 The current state of the world with the Covid-19 pandemic has changed work dynamics and the relationship between people. Home office ensures worker safety, while maintaining the continuity of services. But we should remain alert and adopt efficient power consumption practices, which is why we prepared some special content with the main questions on the subject, as well as tips on how to manage your team remotely.
Which measures should I take with my cellphone and computer?
Monitor the battery charge time for cellphones and computers and take the charger off power when the device is fully charged. Turn off the computer screen during work breaks. The screen stands for about 70% of the equipment's power consumption. Do not leave TVs and computers on at the same time if both are not being used.
Which measures should I take regarding other household items?
You can implement accessible measures on your everyday life, such as: switch off lamps that are not being used and open the window to take up as much natural light as possible; take electronics off the power socket when not in use; turn on the air conditioner with doors and windows shut; turn off the air conditioner when the room is empty; avoid leaving the TV on needlessly, and avoid opening the fridge door too many times. Remember: conscious power usage is everyone's responsibility!
Which are the main premises for successful remote work?
Neoenergia recommends using the 3C model - Clearness, Communication and Connection. Some criteria must be set from then on, such as priorities, goals and expectations aligned with the teams. In addition, sharing contact responsibilities among everyone is important, establishing a relationship base according to style, skills and work preferences of each person.
Is contact exclusively done via e-mail?
No. Ideally, the relationship between leaders and peers goes beyond e-mails and into other means such as phones, instant messages, personal and group text messages. Using tools such as Teams or Skype for video conferences and maintaining visual contact is also important, since being able to actually see people's expressions helps in communication.
Do I need to be online all the time?
The same way you have a regular work shift at the office, home office rules establish that the employee follows the same work shift when working from home. The importance here is to determine a proper response time in order to avoid confusion and inconveniences caused by "ghosting".
How to maintain productivity and engagement?
Regular scheduling of meetings through video conference contributes to the alignment between all team members on the progress of demands, in addition to avoiding the feeling of isolation and detachment that some employees may experience at the beginning. This moment is also useful to engage in conversations beyond the work routine, either at the start or end of the meeting.
Are there ways to optimize online meetings?
Yes, make sure all attendants are able to hear clearly what is said during phone meetings or video conferences, and reduce ambient noise. In addition, regularly check if all attendants have anything to add or to ask. These exchanges may be facilitated by establishing an agenda, specific time and a consistent schedule.
​​
This initiative is part of theIberdrola group's response to the Coronav​írus​.
​