Neoenergia creates data management and analysis solution in transmission lines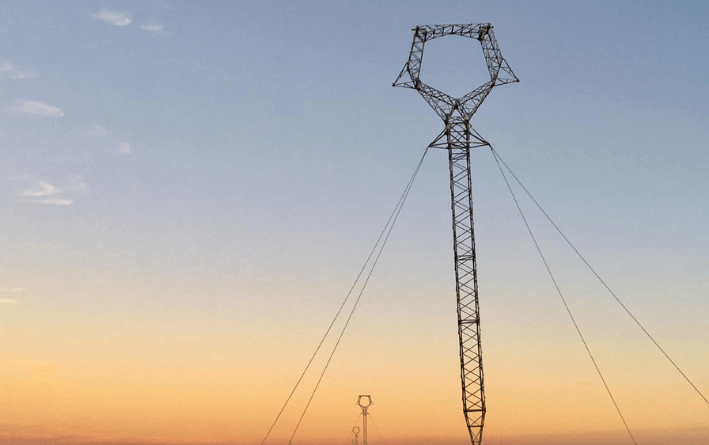 Neoenergia creates data management and analysis solution in transmission lines
​​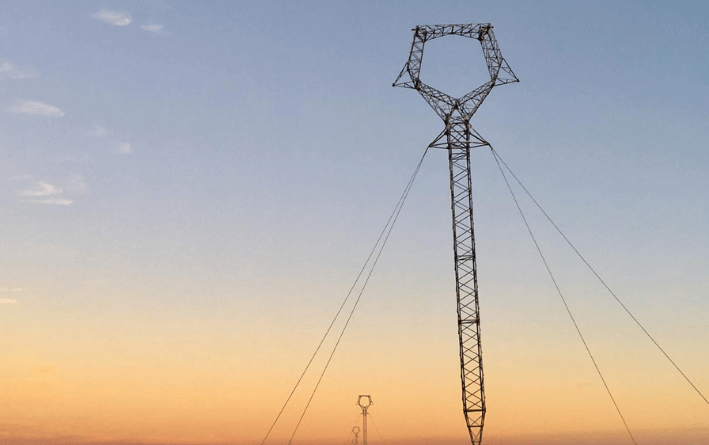 New system forecasts reduced downtime and aims for a fault location error rate of less than 2%
Neoenergia, in partnership with the Centro Integrado de Tecnologia da Informação (CITi) - a junior company of the UFPE's computer center, has just developed a solution to quickly and effectively correct possible failures in the company's Transmission equipment​. The system, called Transmission Line Management and Analysis (GALT), uses agile methodologies and has become the company's most recent innovation project to reduce unavailability after natural incidents in the technical operation process.
The design and development were carried out jointly by the Innovation and Sustainability and the Operation and Maintenance (O&M) Transmission areas, with validations made by the IT department.
Aiming at performing and having available the previous analysis of transmission line shutdown events, the system uses oscillography data (methodology for locating faults by negative sequence) and indicates the possible causes of the identified incidents. Up to the release date, 37 cases of real failures have been analyzed that are part of the National Interconnected System, with different characteristics: phases involved, contact impedances, and various causes. The variation between the actual fault coordinates and the location indicated by GALT point to the error rate with an average equal to 1.73%, considering the total length of the Transmission Line.
"Any technical system is subject to failures, and we work to solve them quickly and efficiently, reducing unavailability and negative impacts on the operation. With GALT, we reduced even more this response time, bringing a very accurate location of the occurrence", says Carlos Eduardo Sandoli Begosso, O&M Superintendent of Transmissão Neoenergia.
The need to develop the system arose from the opportunity to reduce the unavailability time of a Transmission line, seeking more agility in the location and higher efficiency in the result. The solution enables the maintenance team to find the fault faster after the call. The partnership between the areas created a multidisciplinary experience, bringing diverse perspectives around the same subject.
"Our experience in developing solutions, aligned to the needs and technical expertise of the Transmission area, provided us with assertiveness and accuracy in the purpose sought. The system is designed to support the teams and provide more efficiency and agility, producing positive results for the entire company," says Francisco Carvalho, Neoenergia's Innovation and Sustainability superintendent.
GALT has proven to be effective in calculating location, enabling the team to move more accurately to perform the inspection. In addition, it provides statistical information on the line performance and the causes of the shutdowns, contributing to the development of a more focused and efficient corrective action plan.
The company is constantly improving and streamlining its systems and solutions, thus contributing to a more agile and efficient operation in its business, in addition to its focus on sustainability and competitiveness.