Neoenergia calls for re-registering of customers who rely on medical equipment to survive
Neoenergia calls for re-registering of customers who rely on medical equipment to survive
​​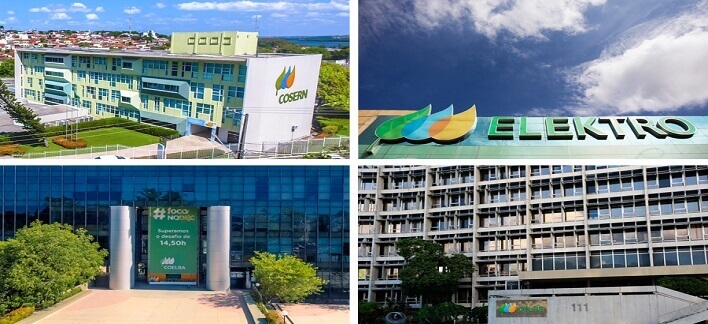 Concerned with the health of its customers, in the face of the Covid-19 pandemic, Neoenergia reinforces the importance of re-registration of people who depend on home care. Customers shall prove its needs to the group's electric energy concessionaries: Coelba (BA), Celpe (PE), Cosern (RN) e Elektro (SP and MS).
Similar to hospitals and health centers, customers using medical equipment connected to electric energy are prioritized for service by the standby teams. For example, when an energy outage occurs, households with customers relying on such equipment will have their reconnection prioritized.
In addition, whenever a scheduled outage is required for the network maintenance or enhancement, such customers will receive a customized alert by letter or email, at least five business days in advance, informing date and hour of the outage.
But, in order to be entitled to this special service, it is important that the customer informs on their special condition and register the consumption unity in a special category. Neoenergia reinforces the possibility of registering by the email of the energy distribution companies: ​
Documents required for register:​
ID card and Taxpayer number (CPF) of the holder of the agreement account;

ID card and Taxpayer number (CPF) of the beneficiary, as the case may be;

Medical notice signed by a health professional, which must include: CID number, CRM number and term for the use of equipment.

Instrument of Commitment signed by the consumer or its representative.​
Note: As an alternative to ID Card, the customer may submit any other official document with photo.
Who is entitled to register? Customers using/depending on limited-autonomy equipment, critical to human life's preservation and requiring electric energy supply to its full operation.
Which is the term for effectiveness of the register? Upon the submission of all documents requested by the customer, the concessionaire will assess the request and will reply in up to 15 days.​
​
This initiative is part of theIberdrola group's response to the Coronav​írus​.
​​