Neoenergia announces commercial operation of the last stretch of transmission line located in Paraíba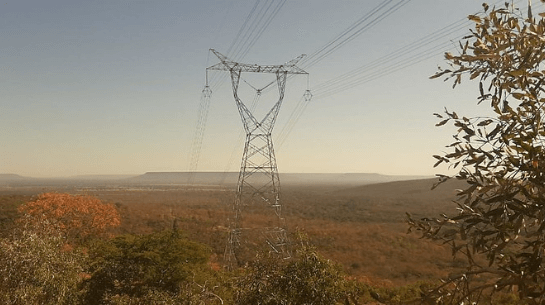 Neoenergia announces commercial operation of the last stretch of transmission line located in Paraíba
​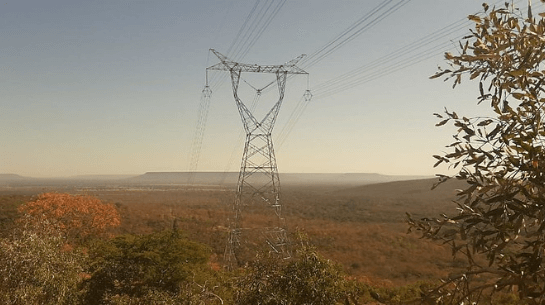 Neoenergia carried out the energization of the second stretch of Santa Luzia transmission line, which comprises the connection between substations Santa Luzia II (Paraíba) and Milagres II (Ceará). Energization was completed after obtaining the Operation License, granted by the Brazilian Institute for the Environment and Renewable Natural Resources (IBAMA). The TL is part of lot 6 of the transmission auction held in December 2017 and, upon completion of this stage, the line will be fully operational.
The project, delivered 16 months ahead of the contractual term set by the National Electric Energy Agency (Aneel), will contribute to the flow of clean energy generation in the region, where the company already has wind farms in operation. Luzia solar park is also located in the region. Construction began in May, and this will be the company's first project for centralized photovoltaic generation.
"With this delivery, we will expand the supply of clean energy and contribute to strengthening the wind source, directly impacting our commitment to sustainable development. These are important assets for the company, which are in line with Iberdrola's (our controlling shareholder) global decarbonization target. In addition, they reinforce the reliability of the electrical system in the region", says Fabiano Uchoas, Transmission Officer at Neoenergia.
Altogether, Santa Luzia project comprises 345 kilometers of transmission lines. The line stretch energized in November is 221 kilometers long, connecting SE Santa Luzia II with Substation Milagres II (expansion), with a voltage of 500 kV. The other 124 kilometers connect Campina Grande III Substation (expansion) with Santa Luzia II Substation (new substation). This stretch was energized in July 2021 and represents the connection point to the National Interconnected System (SIN). Over the course of the works, 1,160 direct jobs were created.
Chafariz
Completion of the line's energization will allow the flow of energy generated by Chafariz Wind Power Complex significantly ahead of the business plan. The project will have a total installed capacity of 471.2 MW and part of its energy will be directed to SIN and the other part will be allocated to the Free Contracting Environment (ACL). 136 turbines will be installed, with unity capacity of 3.465 MW, one of the most moderns in the market. During the works, started in October 2019, more than 1,400 jobs were created, with approximately 40% of local labor.