Neoenergia Institute launches public notice to promote culture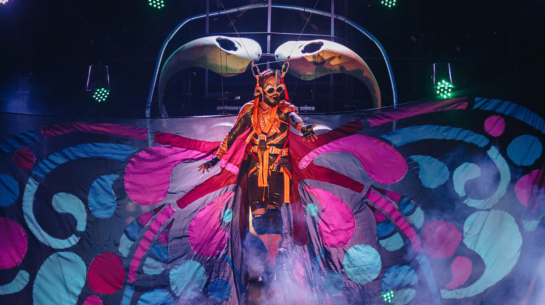 Neoenergia Institute launches public notice to promote culture
​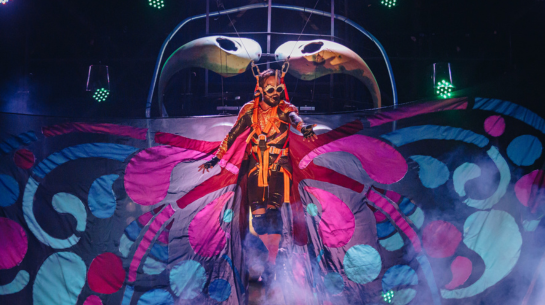 The Neoenergia Institute launches next Thursday, the 27th, the calls for proposals of the program "Transforming Energy into Culture" in Bahia, the Federal District, Rio Grande do Norte and São Paulo. The initiative aims to encourage cultural projects that carry out actions aimed mainly at the social inclusion of children, young people and women. Applications will be open until May 19 for legal entities, such as individual microentrepreneurs and non-profit organizations.
Live about the edict
To celebrate the launch of the edict, the Neoenergia Institute will promote a live, on Thursday, at 6 pm, with the singer and composer Xênia França and the professor of the State University of Ceará, Cláudia Leitão. The broadcast will be held on the Youtube channel of Neoenergia and on the official profile of the Neoenergia Institute. It will be an opportunity for interested parties to know the program and clarify their doubts. The regulation of the public notice will be available on the same day on the website of the Neoenergia Institute.
" We will select projects that are aligned with the goals of the United Nations (UN) 2030 Agenda, which reinforces the transformative power of culture to stimulate sustainable development," says Renata Chagas, director of the Neoenergia Institute.
The director explains that the program is made possible through incentive laws, following the specific rules of each state and the Federal District. The resources vary according to each location, according to the budget of each Neoenergia distributor and the amount available in the respective law of incentive to culture. In addition to the financial contribution, the selected organizations are monitored throughout the period of validity of the notice with guidelines for training and management improvement.
"We believe that in this way we create a network of exchanges and expand the opportunities for strengthening the local culture," adds Renata Chagas. The "Transforming Energy into Culture" program is a partnership between the Neoenergia Institute and Neoenergia distributors in the states of Bahia, Rio Grande do Norte, São Paulo and the Federal District. In 2022, the call for proposals included 43 socio-cultural projects in these states , totaling more than R$ 7 million in investments.