Iberdrola launches the startup challenge program for climate change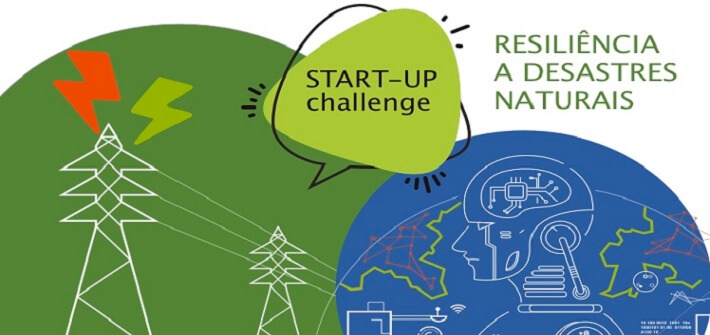 Iberdrola launches the startup challenge program for climate change
​​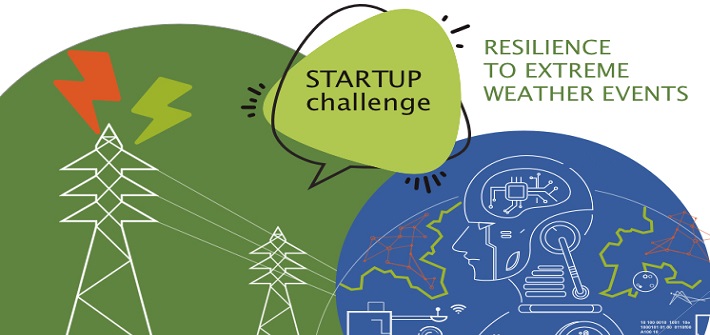 ​​​​Iberdrola​, one of the largest energy groups in the world, has created the Startup Challenge program, which aims to find and support innovative ideas that address threats to the global energy sector. The first in a series of competitions will be to ask innovators and the startups community in Brazil to come up with ideas that will help fighting the impact of climate change and weather phenomena on the electric grid. Interested parties can register by June 30 through website of Iberdrola, in the Startup Challenge banner.
Increases in temperature and more frequency of extreme weather events are a major challenge for electricity network operators around the world. Storm-force winds, rising water levels, extreme heat, ice and snow can cause great damage and disruption.
Iberdrola is interested in knowing ideas that can help in preventing problems or in recovering the network after a storm.
For prevention, the areas that could be explored include planning, operation, maintenance and engineering to better monitor and manage the electricity assets before they are damaged. To improve service recovery, ideas can include solutions that minimize the impact on homes and businesses when the damage has been caused.
"Climate change poses many risks to society, and the most frequent and intense weather events are a real challenge for electricity network operators. Even equipment designed and engineered to the highest specifications can be completely destroyed by the most violent storms. Companies like Iberdrola are always innovating and perfecting processes, and we also monitor and methodologically evaluate emerging technologies. However, we are sure that there are concepts that are being developed in laboratories and in academies that can end up being agents of global change, "said Armando Martinez, Director of the Network Business of the Iberdrola Group.
The winning project will have the opportunity to run a pilot, combining the skills of the selected company with the resources and market knowledge of Iberdrola.
If the pilot project is a success, Iberdrola will include it among its maintenance tools, and the winning company will have the opportunity to become a supplier. Iberdrola, through its PERSEO StartUp program, would also be open to discussing the possibility of making an investment in the winning company.
"A great idea on paper can become an essential part of everyday business operations quickly with the right support and guidance. We will help bring the ideas of success to a pilot stage and then toward a full supplier agreement. Ultimately, a concept that improves our processes may end up being sought by electricity network companies around the world, "says Agustin Delgado, Director of Innovation and Sustainability at Iberdrola.​​