Neoenergia's School of Electricians for Women recognized by U.N. Women.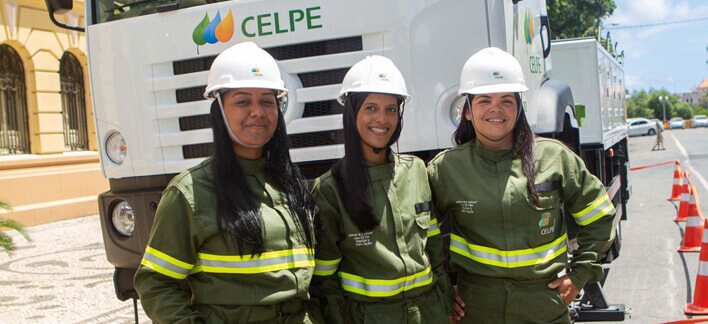 Neoenergia's School of Electricians for Women recognized by U.N. Women.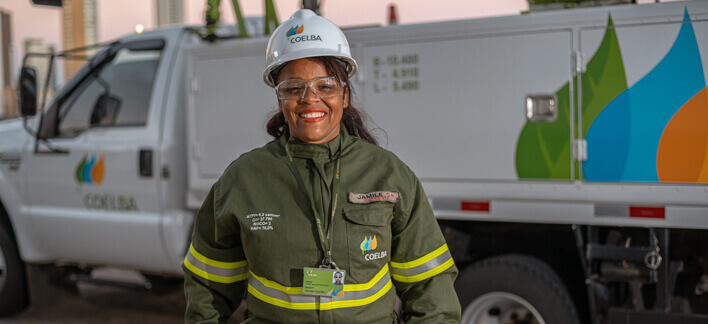 Neoenergia performance in contributing for the promotion of gender equality in a profession where the presence of men used to be dominant, through the exclusive classes for women at the School of Electricians has been recognized internationally. A case study on the initiative was published in WeEmpower, a UN Women program with the International Labor Organization (ILO) and the European Union aimed at encouraging good practices of the companies. The document points out the Brazilian company's project as a role model for one of the Women Empowerment Principles (WEP), i.e., promoting education and professional development for women.
"This is a recognition for our initiative that goes beyond inclusion, it fosters diversity and generates income. The School of Electricians for women in fully aligned with Sustainable Development Goals (SDGs) to which we are committed. In addition, this is a great partnership between the company and Senai and the communities, which assist us in selecting and contacting the students. Our goal is to enable them to be hired once courses are completed", says Bruno Coelho, Neoenergia's Human Resources officer.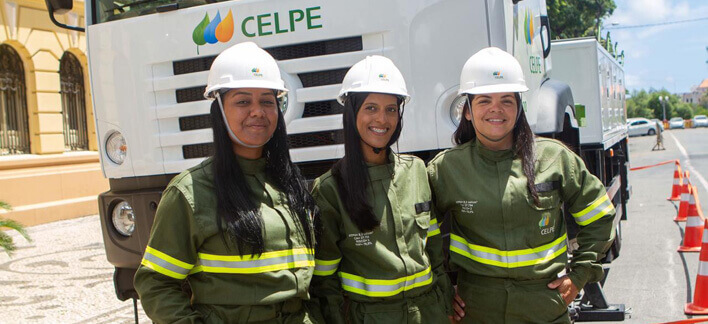 In total, the School of Electricians exclusive for women has 200 students in Bahia, Coelba's concession area, and Pernambuco, where the group's energy distributor is Celpe. The project was created in August 2019, when the company realized that classes with both genders did not have sufficient adhesion by women and it decided to seek ways to increase their participation. The first course, in Bahia, will be completed by late-November. Due to covid-19 pandemic, during this part of the year, theoretical classes were carried out on virtual format.
In order to encourage the student engagement, Neoenergia showed real stories of women that already joined the company. With that, as shown in the case study, they realized that, in practical terms, the professional training may represent a career opportunity and demystified that this would be a male work environment. In addition, the company has volunteers among its employees who act as mentors, teaching the group's values and culture, including the incentive to diversity. When hired, these women have the same salaries and benefits than men.
Iberdrola Group, Neoenergia parent company, is one of the signatories of the Women's Empowerment Principles, namely: establish corporate leadership for gender equality, treat men and women fairly at work, ensure health and safety, promote education and professional development, implement practices that empower women, promote equality, and measure and publicly report the results of these initiatives. Financial independence is one of the main ways to empower women and, with this in mind, promoting equality in the access to the labor market is key.
Case Study - (English version)
Check in the link below Iberdrola Group's initiatives to support the professional development of women and promote equal opportunities.