Over its 21 years, Elektro was 10 times elected as the best energy distributor in Brazil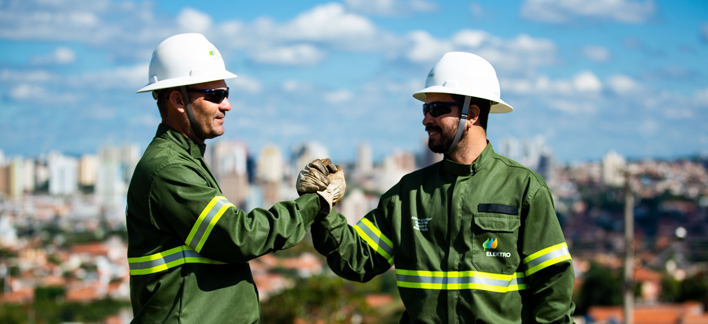 Over its 21 years, Elektro was 10 times elected as the best energy distributor in Brazil
​​​​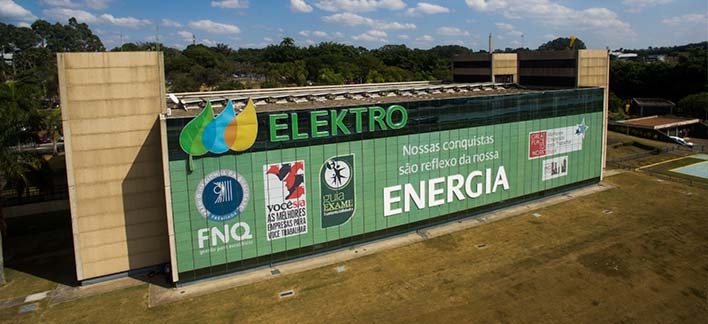 Exactly 21 years ago, Elektro​ was founded. In little more than its two decades of existence, the company has consolidated its position as the best energy distributor in the Country, being awarded for 10 times with the first position in the Brazilian electric energy industry. This Neoenergia concessionaire, controlled by Iberdrola Group, has come to its new age with 2.6 million customers and 3.7 thousand employees, who work day-after-day to supply energy for 228 municipalities in the states of São Paulo and Mato Grosso do Sul.
Elected for 10 times, including 2019, as the Best Brazilian Energy Distributor​ according to Associação Brasileira de Distribuidores de Energia Elétrica (Brazilian Association of Electric Energy Distributors - Abradee), Elektro was also the winner, for five times in a roll, as the Best Company to Work in Brazil, according to Great Place To Work. Combining market and professional efficiency, Elektro emerges as one of the main companies in the Country, and is a highlight in Brazilian electric energy industry.
During over two decades in operation, the number of customers has evolved from 1.5 million to 2.6 million, representing a jump from 10 gigawatts-hour (GWh) of distributed energy in 1998 to more than 17 GWh in 2018. The increase in the number of customers also requires invesments: there are 114 thousand kilometers of energy distribution networks, 142 substations and 1.7 million poles, supporting 184 thousand transformers.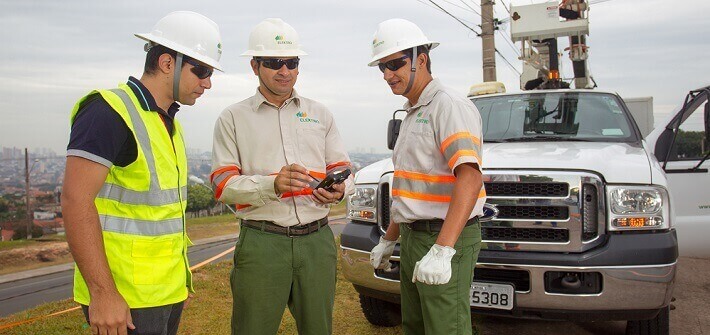 Technology has also been a part of Elektro history; among the various initiatives, Energia do Futuro (Future Energy) Project is being implemented in the cities of Atibaia, Bom Jesus dos Perdões and Nazaré Paulista, in São Paulo state countryside, providing the most advanced and innovative technology for electrical networks. Smart meters and fully-automated equipment are included in the project, which has received R$ 110 million-investments from the concessionaire and is going ahead with its implementation.
By joining Neoenergia team, in 2017, it brought to the company a higher sinergy in domestic scenario, enabling the sharing of technologies and adding value to the group and to the company. Elektro is a part of an enterprise consolidated as one of the largest groups worldwide and a global leader in renewable energy and new technologies for the electric energy industry.​