Neoenergia distributors remove more than 70 thousand irregular energy connections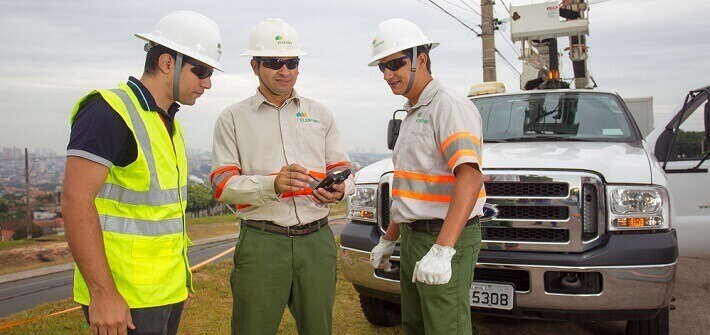 Neoenergia distributors remove more than 70 thousand irregular energy connections
​​​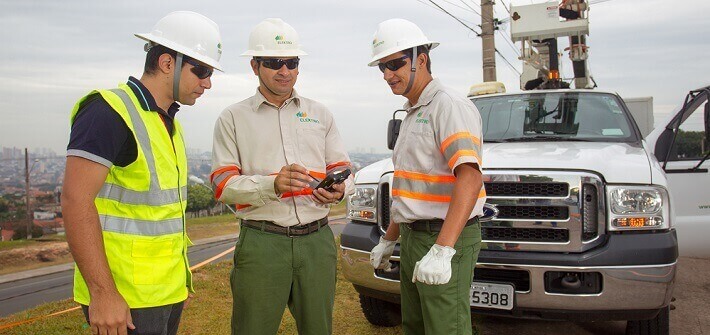 ​​The four distributors of Neoenergia, Coelba (BA), Celpe (PE), Cosern (RN) and Elektro (SP/MS) have been intensifying actions to fight electricity theft in their concession areas. In the first four months of 2019, the technical teams of the companies carried out more than 160 thousand inspections, being identified over 70 thousand clandestine connections and irregularities. The total energy recovered would be enough, for example, to simultaneously supply the states of Amapá, Roraima and Acre for a month. Between January and April, 32 people in the four states were arrested in the act of stealing energy.
The anti-irregularities operations have already inspected and assessed establishments such as gyms, concert halls, small markets, bakeries and large enterprises, such as factories and hotels. The task force also counts on the support of the Civil Police in each of the states, since, after technical inspection and suspicion of fraud, the concessionaires file a complaint with the police so that the cases are investigated and the appropriate judicial measures are taken. Once the irregularity is detected, the concessionaire notifies the owner and performs the charge for the fraudulent period, in addition, a fine is applied, as determined by Aneel.
The concessionaires of Neoenergia also act in an educational way, releasing the losses of the theft of energy that, besides jeopardizing the safety of the whole community, harms the energy supply and is a crime foreseen in article 155 of the Penal Code, with penalty that can face up to four years of imprisonment. Therefore, the population must report, anonymously and free of charge, through the websites of the concessionaires or through other channels of relationship.