The distributors receive maximum service awards Neoenergia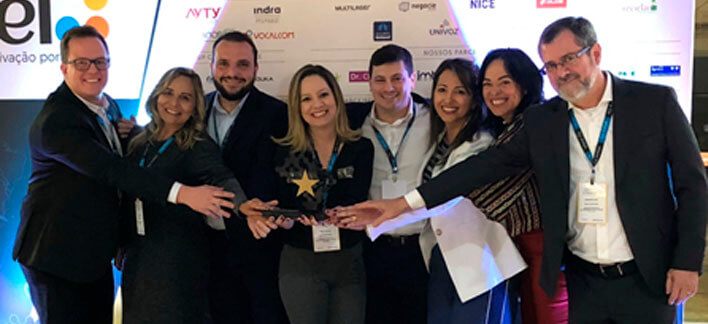 The distributors receive maximum service awards Neoenergia
​​​​​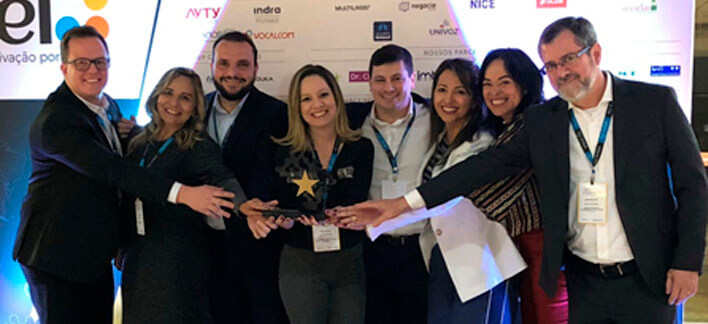 The distributors of Neoenergia (Coelba (BA), Celpe (PE), Cosern (RN) and Elektro (SP/MS) received the maximum recognition in attendance in the category Visionary Award Customers SA 2019. In awards held in São Paulo, last Tuesday (25), businesses were recognized with the case: the customer is everything for us, getting the gold. The campaign was marked by new practices, which promoted closer ties with consumers, dissemination of best practices and the achievement of the maximum satisfaction of the users.
Through the campaign, developed in the four distributors of Neoenergia, 13.9 million of customers might have contact with a new perspective. Based on three pillars: simplicity, Dialogue and compromise, were strengthened best practices and developed new initiatives that have improved the flow of calls and customer satisfaction. Some points that were given special emphasis in this process were: innovation of procedures, improved communication with the customer, internal workshops with leaders and teams, in addition to the new digital channels of the concessionaires. In a job that involved since the internal culture, with the program the client is everything for us were achieved positive results that brought the maximum award for Neoenergia.
Annually, since in 2014, the award is held in order to recognize best practices in customer relations in Brazil. In addition to the Gold Prize, conquered by, the award also recognizes Neoenergia other initiatives in the categories silver and Bronze. To receive maximum recognition, Neoenergia has shown that, even in a regulated environment such as the electricity sector, the distributors (Coelba, Celpe, Cosern and Elektro) can promote a deep transformation in the way to relate to customers in their concession areas, with a focus on the journey and the customer experience.
The case counts some of these actions and the impact on our distributors. The next goal is to compete in Latin America (Latam) of the awards, which takes place in 2020, in Mexico.