Cosern is among the finalists of the IASC Award (Aneel Consumer Satisfaction Index) in categories Northeast and Brazil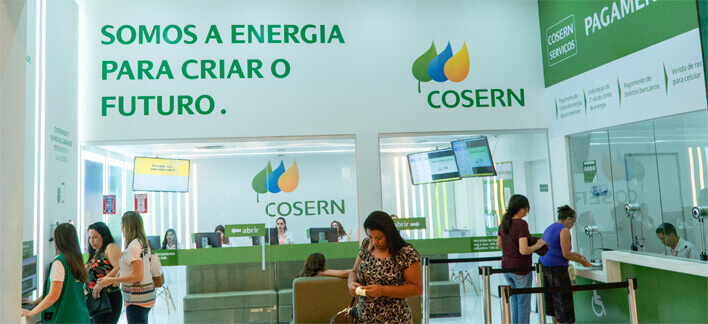 Cosern is among the finalists of the IASC Award (Aneel Consumer Satisfaction Index) in categories Northeast and Brazil
​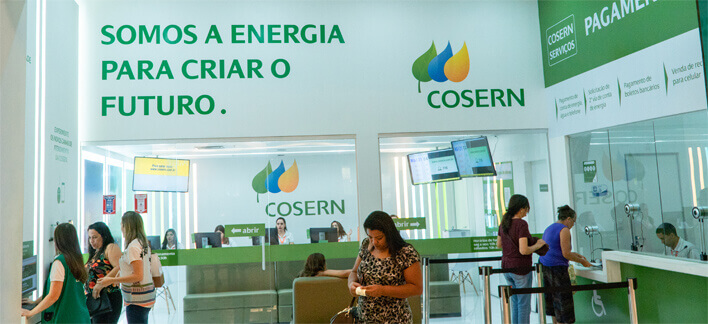 A distributor of the Neoenergia Group in Rio Grande do Norte, Cosern is on the list of finalists of the IASC 2018 Award, released last Monday (1/28) by the National Electric Energy Agency (Aneel). The IASC (Aneel Consumer Satisfaction Index) Award recognizes the best rated distributors based on residential consumer perceptions, according to a survey held throughout Brazil.
Cosern is a finalist in Brazil category as the best company with over 400 thousand consumers, and competes with Copel (Paraná) and RGE (Rio Grande do Sul). In Northeast category, Cosern competes with Sulgipe (Sergipe) and Energisa Borborema (Campina Grande). In the last edition of the IASC Award, held in February 2018, the distributor was ranked 3rd in the Northeast and 10th in Brazil. The concessionaire in Rio Grande do Norte reached a final grade of 66.25, above the Northeast average (61.08) and the Brazilian average (62.28).
In order to rank the best companies to compete for the award, Annel prepares a survey based on the consumers' perceived value criterion in relation to cost, i.e., the amount they pay, and the benefit they receive. Thus, compiling the winning companies, the agency builds a list comprising all the top rated concessionaries. According to the survey, Cosern has today the cheapest tariff in the entire Northeast (R$ 0.48081 per kWh) and the 2nd cheapest in Brazil.
Based on the questions of the survey Annel also evaluates the quality of service perceived by the consumer. The energy distributed by Cosern, for example, throughout 2018, was available 99.87% of the time, to the benefit of the consumer in the state.
​Cosern CEO Luiz Antonio Ciarlini believes that consumer recognition and good service redenred are essential for any company. "It is an honor for us to be among the top three in the Northeast and this only increases our responsibility to the people from Rio Grande do Norte", says Ciarlini.
The survey was conducted by Praxian Business & Marketing Specialists, from September 17 to December 14, 2018. A total of 23,446 residential consumers were interviewed at home, from 608 municipalities served by 92 distributors, 54 concessionaires and 38 permittees.
The award ceremony for the IASC 2018 Award is scheduled for February 25, at 4:00 p.m., at Aneel headquarters in Brasilia. During the cerimony, trophies, certificates and a seal will be given to the winners, who may use the mark in promotional material of each company.
​UNDERSTANDING ANEEL'S INDEX
Released annually by Aneel since 2000, the IASC displays the level of consumer satisfaction regarding the quality of services provided by energy distributors and aims to stimulate the pursuit of continuous improvement.
Since April 2017, based on the Proret - Tariff Regulation Procedures, the annual variation of the IASC is a part of the X factor quality component in the periodic tariff reviews of public concessionaries of energy distribution.​​