Coelba opens enrollment period for new Electrician Schools in Barreiras, Ilhéus and Juazeiro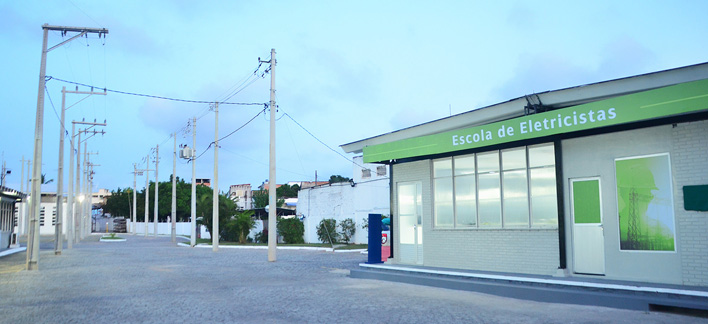 Coelba opens enrollment period for new Electrician Schools in Barreiras, Ilhéus and Juazeiro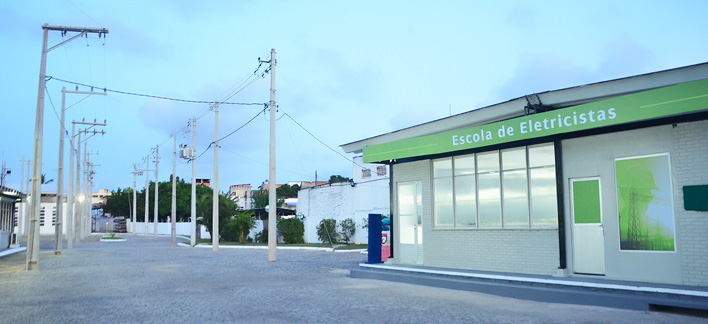 Coelba, a company of the Neoenergia group, opens on Monday (13/05), inscriptions for the selection of the free training course in electricity distribution networks. The course of the "School of Electricians" of Coelba, in partnership with SENAI/BA, which already works in Salvador, Vitória da Conquista and Feira de Santana, expands now to the municipalities of Barreiras, Ilhéus and Juazeiro.
The course is free and aims to empower men and women interested in performing activities in electrical installations in power distribution networks. The registration, also free of charge, must be performed exclusively via the Internet, through the Senaiwebsite, until 18 hours of the day 22/05/2019 or until reaching the limit number of 700 registered by the municipality.
Candidates (men and women) must have completed high school or equivalent; Have at least 18 years on the date of registration in the selection process and have a permanent driver's license. The selective process has written evidence, medical examinations and psychological evaluation, physical aptitude test and practical evaluation, besides interviewing for the evaluation of technical profile.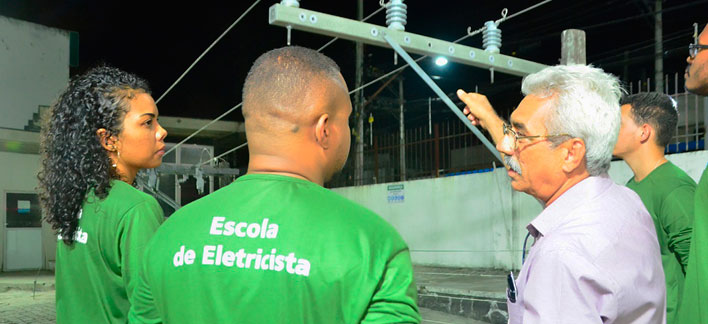 There are 125 vacancies for five cities: barriers (25 vacancies), Ilhéus (25 vacancies), Juazeiro (25 vacancies), Victory of Conquest (25 vacancies), Feira de Santana (25 vacancies). The course will be taught on a date to be disclosed by Coelba, from Monday to Friday, from 18h to 22h; And on Saturdays, from 08h to 12h, lasting 616 hours, at the facilities of the SENAI/BA units of the five cities.
Training is an initiative of the Neoenergia group to promote the sustainable development of Bahia through quality education and the objective of COELBA is to train these students to perform activities in electrical installations in networks of Power distribution.
After six months of training, electricians will have more opportunities in the labor market and also compose the "Talent bank" of COELBA for possible opportunities. "We have an excellent talent retention program and will be attentive to the training of these students so that they can also participate in the selective processes in the operation area of the concessionaire," says the human resources manager of COELBA, Christiane Mr. Tavares.
More information on websites www.coelba.com.br and www.fieb.org.br/senai.