How far would you go to help those you love?
How far would you go to help those you love?
Learn the story of Francisco, 38 years old, Claudia's husband, father of Arthur and Ana Vitória, education enthusiast and electrician at Neoenergia Cosern.
Francisco Rannielle, an electrician at Neoenergia Cosern in Pau dos Ferros, is one of those people with a heart so big that you can hardly believe it. His story was written with struggle, victories, achievements, love and, most importantly, study.

The son of an illiterate father and a mother with an incomplete high school education, Rannielle saw her studies as a way to grow in life. When he and his brother Rondinelle finished high school in the late 90s, he said, "We have to make a decision in life, and it has to be through our studies." At the time, Rannielle was already working and she told her brother to go to Christmas to try the entrance exam. With the little he earned, he sent the money every month and that was the case until Rondinelle graduated and got a good job. It was eight years. "My brother's support was fundamental. If it weren't for him, he would have left the dream of graduation and returned to the place where we lived. Without him it would have been much more difficult for me to graduate," says the older brother. During the same period, Sister Rociene began studying with the help of her brother. And so it was also with her younger sister, Rafaela.

If you think that's not enough, Ranielle helped train his wife Claudinha, who now has two degrees: Pedagogy and Management. "At the time of college, when I beat that sloth to get out of bed very early, he would pull my foot and say 'get up, '" says his wife, filled with admiration. In order for the siblings to study, Rannielle even had to postpone the wedding. I wanted the brothers to be trained first.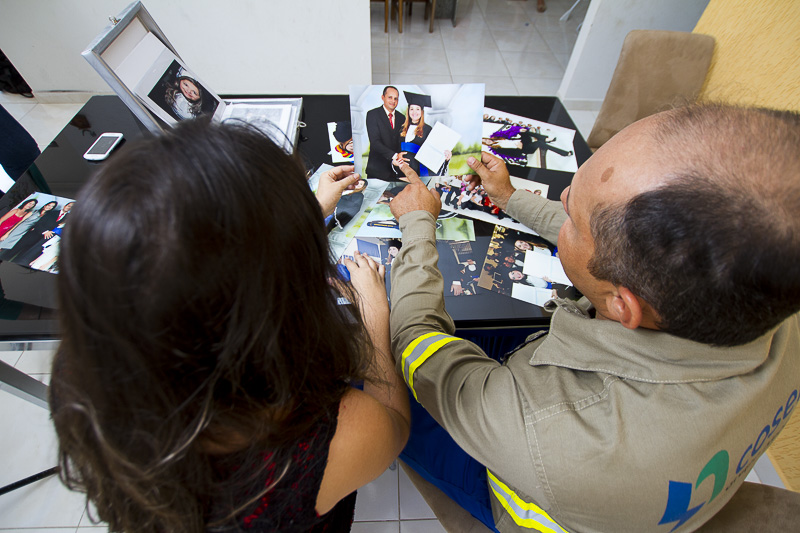 "That was never a hindrance. He is an inspiration to me and to many people. He was always very joyful and motivating and he always sees the positive side of things. It's a winner", he concludes.

But where does this strength come from? "I value where I came from and where I arrived through study and work. I was able to help my parents, pay for my brothers' studies, and everyone's lives changed. The difficulties I went through gave me the strength to change". The source of inspiration was Doctor Pedro, owner of the land where Rannielle lived with her family as a child in rural Alexandria. He was a teacher and a dentist and encouraged the electrician and the brothers to study. And since it's never too late to study, Ranielle will soon start an electrical engineering course.

With the help of Ranielle, his older brother, Rondinele, graduated in Pharmacy from the Federal University of Rio Grande do Norte and now works at Valfredo Gurgel, the largest hospital in Natal. Sister Rociene has a degree in Veterinary Medicine, lived in Spain for a year and is now also pursuing a post-doctorate degree at the Federal University of Rio Grande do Norte. Rafaela, the younger sister, is a teacher with a degree in Literature from UFRN.

Rannielle is Claudinha's husband and father of 6-year-old Arthur and 1-year-old Ana Vitoria.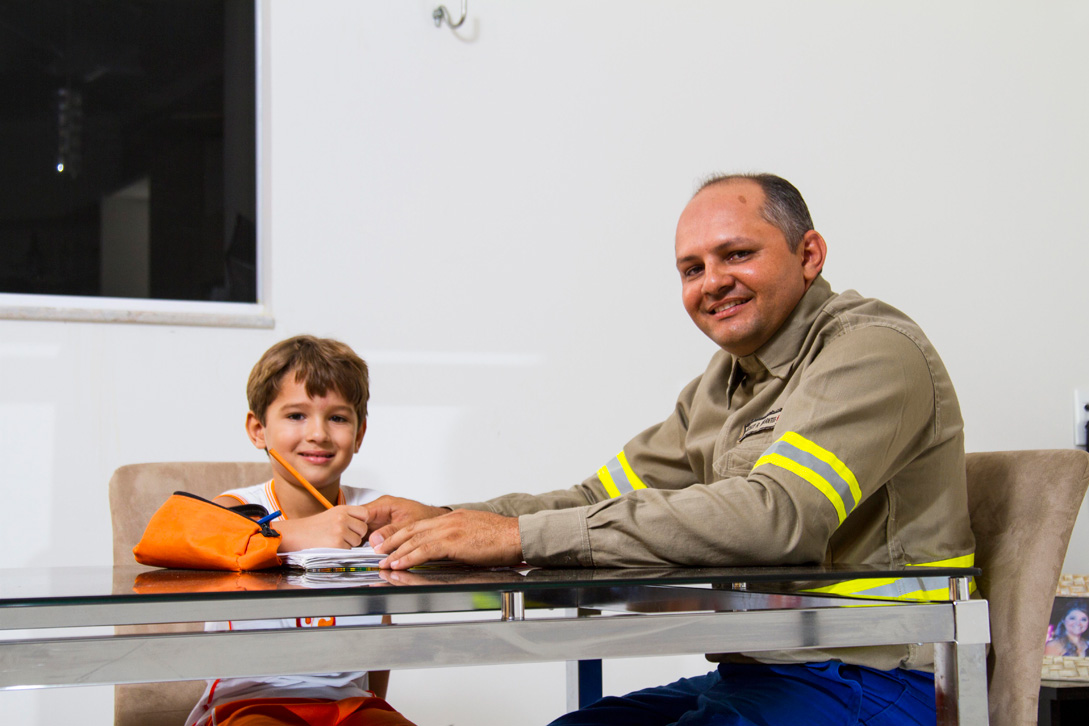 **Photo credit: Maurício Cuca