From father to son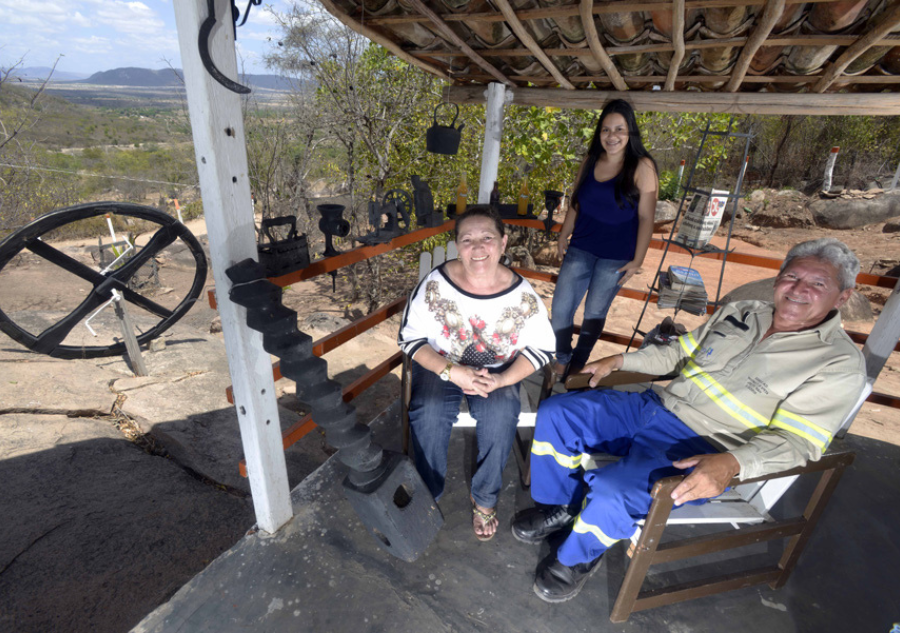 From father to son
Learn the story of Cícero, 55, Maria's husband, father of Wagner, Ítalo and Maria Luana, a lover of Rock and MPB, passionate about spending free time at his farm and an electrician at Neoenergia Pernambuco.
In addition to inheriting the notarized surname "Ferreira de Melo" from his father, Cicero, 55, also inherited the office that gave him a new surname: Neoenergia Pernambuco. Working as a distributor electrician for 26 years, the influence on the choice of profession came from the family, which seems to have electricity in their DNA: the father and uncle retired as electricians from the Pernambuco distribution company. The profession led him to live in Pesqueira, Bom Conselho, Itaíba and Águas Belas, where he remains today. "I met a lot of people where I went. When he was still an electrician by location for all the municipal operations, the 'Cícero da Neoenergia Pernambuco' was in high demand in the four corners of the city. And so I was meeting people in the most distant places, with a 'way' to approach clients and break the bad mood with which we are sometimes greeted", she says.
The electrician is an example of commitment at work. When the days off arrive, the itinerary is already outlined: the 'Sítio Precião'. "I put that name because it needs a little bit of everything, except stone, because we have a lot," she explains, laughing. Cicero's little piece of land is a haven filled with curiosities, such as the pieces used in decoration collected by him from the garbage, which could be worth a lot as collector's items. There, he listens from Led Zeppeling, The Purple, and Scorpions to Chico Buarque and Gilberto Gil; he reads magazines while lying on the net and brings his friends together for moments of celebration. "I used to go to my grandmother's farm to get milk for my siblings as a child. When I come to the farm, those memories come back to my memory", she recalls.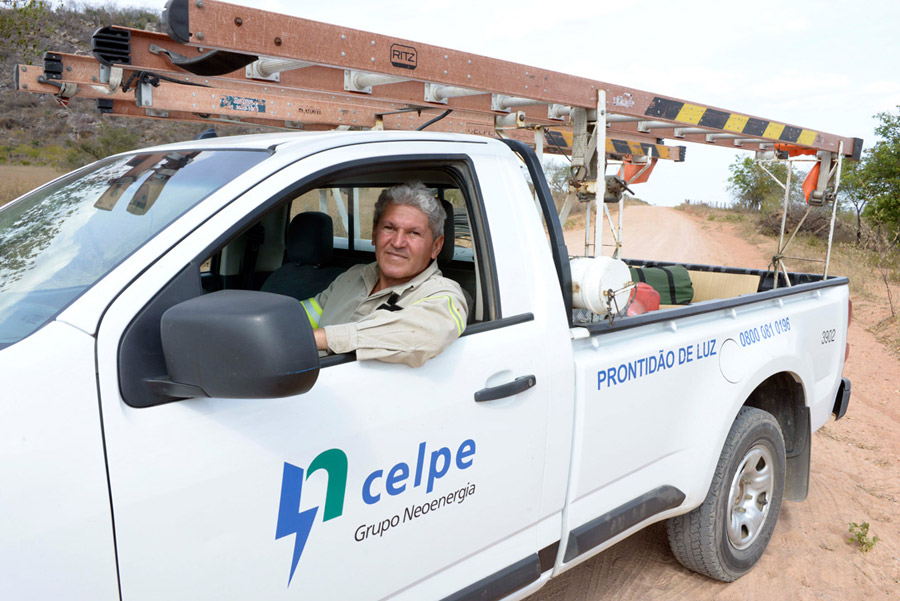 Cícero is always humorous and stands out among his co-workers because he is a very charismatic professional. But not everything was easy in his personal life: father of three children, in 1992 he had to face the hard and tragic loss of his daughter, Elis Gabriele, who was only three years old. "In a small town like Itaíba, there was an intrigue between two families with a lot of 'reckoning. ' When I, my wife, and daughter were celebrating Carnival Sunday at a club, a thug who wanted to kill an enemy came to the scene shooting. Unfortunately, my daughter was hit," she says.
The pain of loss was never completely extinguished, but overcoming it was achieved with the certainty that the bitterness of the feeling of revenge is not the way. "Many people only remember God and the police at the time of suffocation. I already had faith in God, that faith increased and gave me and my family strength, in addition to having time, the best medicine to cure the pain. Thinking about revenge or insisting on blaming the circumstances will not bring her back and may complicate it even more.", she concludes.

Cícero is the father of Wagner Adonis, 27, Ítalo Fagner, 25, and Maria Luana, 19, and has been Maria Elivani's husband for 29 years.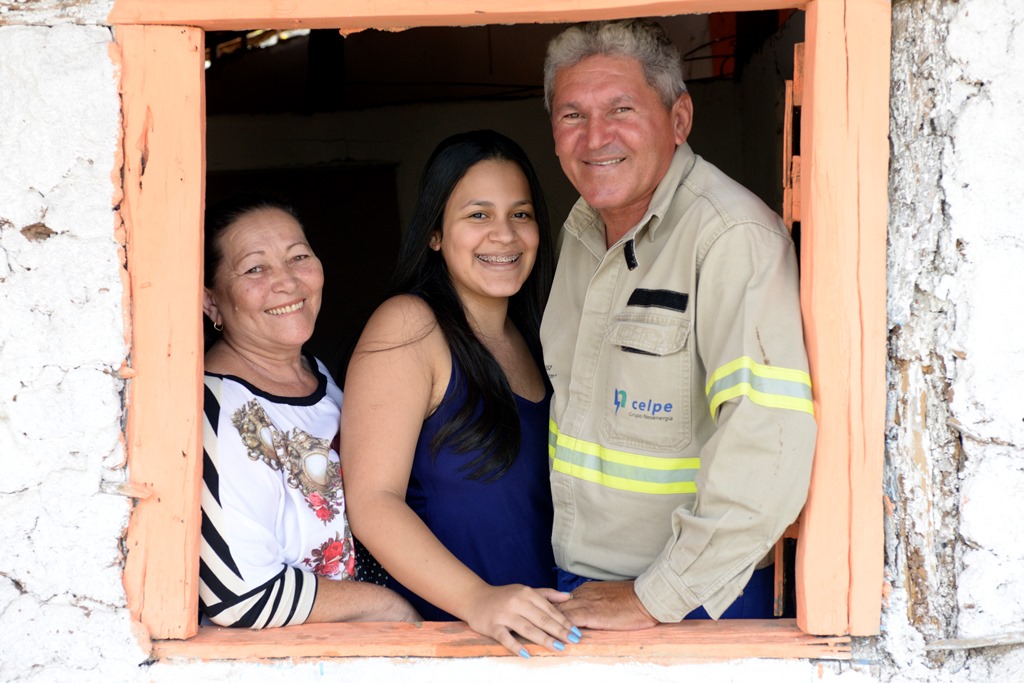 *Photo credit: Léo Caldas