Baguari Hydro Power Plant informs increase in Doce river flow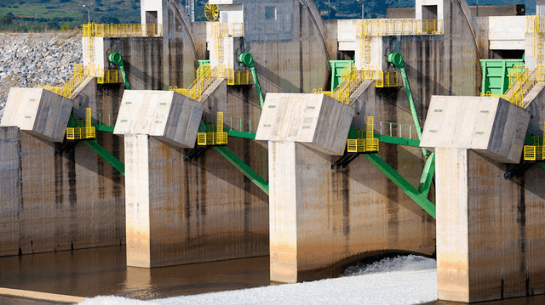 Baguari Hydro Power Plant informs increase in Doce river flow
A paragraph is a self-contained unit of a discourse in writing dealing with a particular point or idea. Paragraphs are usually an expected part of formal writing, used to organize longer prose.
​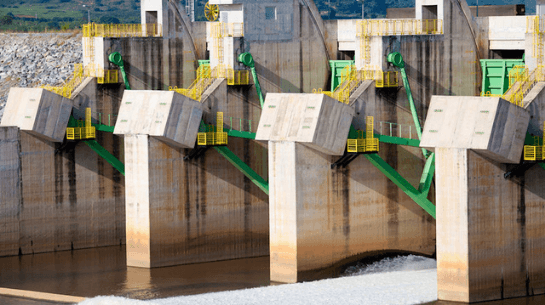 Devido às fortes chuvas que caíram na região do rio Doce, a Usina Hidrelétrica Baguari (UHE) informa que está previsto o aumento das vazões que chegam ao seu reservatório.
A UHE Baguari também informa que:
•​ A usina é monitorada 24 horas por dia, sete dias por semana, e neste momento encontra-se dentro dos padrões normais de excelência operacional e segurança;

•​ A UHE Baguari é uma usina que opera a fio d'água. Portanto, o volume de água que chega à usina precisa ser liberado, inclusive em períodos de chuvas intensas, uma vez que seu reservatório não tem capacidade de armazenamento.