Neoenergia plant uses thermal camera to decrease Covid-19 spreading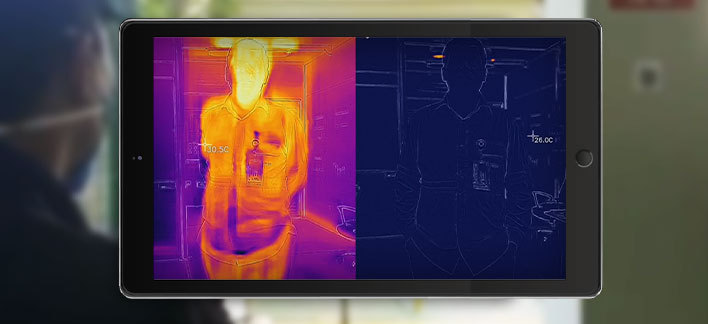 Neoenergia plant uses thermal camera to decrease Covid-19 spreading
Termopernambuco, Neoenergia's thermoelectric plant, has used state-of-the-art technology among the preventive measures to fight Coronavirus. The plant, located in Suape Complex, Pernambuco, now uses a body thermal measurement camera, enabling the detection of cases of fever among employees, one of the symptoms of Covid-19.
Held daily before the start of the working day, the procedure is one of the measures adopted to prevent the spreading of the virus, increasing with technology the preventive actions already adopted. Among them:
Participation in online forums for discussion with other companies in Suape Port Complex to share good practices to fight the coronavirus spreading;
Implementation of internal forums to raise employee awareness, reinforcing the importance of healthy hygiene habits;
Remote workday for part of the teams;
Purchase of coronavirus tests, for suspicious cases, and distribution of masks, being the use mandatory;
Construction of four new washbasins at the entrance of the plant, with the obligation of hand sanitization at the beginning of the working day;
Signs on the floors, determining safe distance between employees;
Internal disinfection by specialized company and distribution of alcohol gel with bactericide and hospital disinfectant for employees.
A Neoenergia committee that evaluates the best guidelines for the plant's operation at this time of pandemic implemented the measures. "The energy produced by Termopernambuco is essential for the population, especially in the scenario in which we live. We knew that the success of the operation depended on our responsiveness, so we did not hesitate to create an exclusive forum to take the appropriate action", says Hugo Nunes, Director of Liberalized Business at Neoenergia.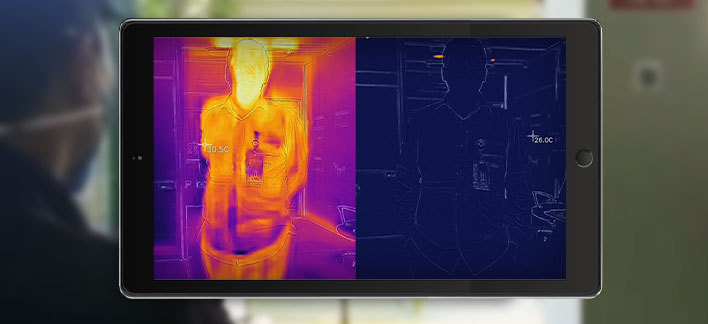 ​The procedures adopted by the plant should transform the behavior not only of employees, but of companies throughout the complex and residents of the region. "We believe that developing actions such as these brings us benefits that go beyond ensuring safety in the work environment of Termope, also serving to disseminate the culture of prevention among employees and their families and friends, in addition of contributing to changing people's lifestyles, who now act as multipliers" says David Benavent, director-president of Termopernambuco.​
​
This initiative is part of theIberdrola group's response to the Coronav​írus​.
​

​​