Neoenergia invests in environmentally friendly technology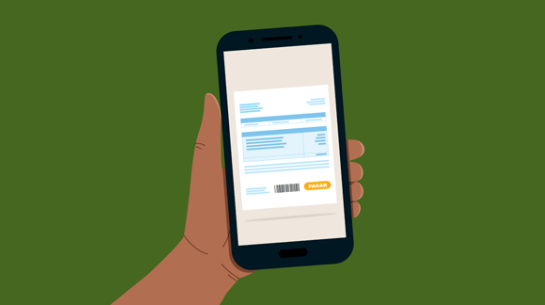 Neoenergia invests in environmentally friendly technology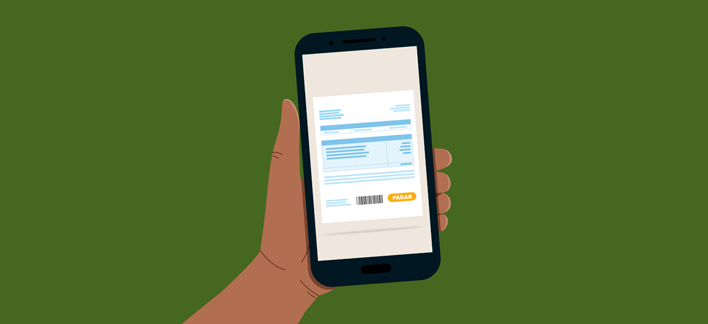 ​
Invoice payment and new power connection request, by digital means, facilitate customer service and help reduce overuse of paper
Neoenergia is accelerating digital service to ensure a reliable and quality customer experience, as well as contributing to the environment. In addition to the practicality, the digital invoice and the new connection request do not require the issuance of printed since these services are available on online channels, such as email, SMS, Whatsapp and the application of distributors.
The advances in digitization in Neoenergia are the result of investments in technology and innovation, of research and development programs, regulated by the National Electric Energy Agency (ANEEL). Considered the most important Brazilian research and development project focused on the consumer of the electricity sector, Conexão Digital has three pillars : the modernization of the customer journey, the integrated development of digital solutions and digital inclusion.
The digital invoice is available to customers served by neoenergia coelba, neoenergia cosern, neoenergia elektro and neoenergia pernambuco distributors. The campaign encourages the receipt of the energy bill by digital platforms and seeks to preserve the environment by reducing excessive paper consumption.
The digital invoice registration and delivery service by WhatsApp also encourages this practice. In the last five years, about 29 million energy bills have been emailed. This change has already led to a reduction in the consumption of millions of liters of water, which would be used in the production of paper for printing invoices.
The new connection service can also be requested through neoenergia Elektro's digital platforms for residential, commercial, industrial, urban and rural classes. Through the distributor's website, you can choose the type of service. In Brazil, Neoenergia was the first company to offer this model for new connection requests. The service will be available to distributors in the Northeast in the coming months.
​