Neoenergia's customer service via Chatbot reaches 1 million interactions in less than a month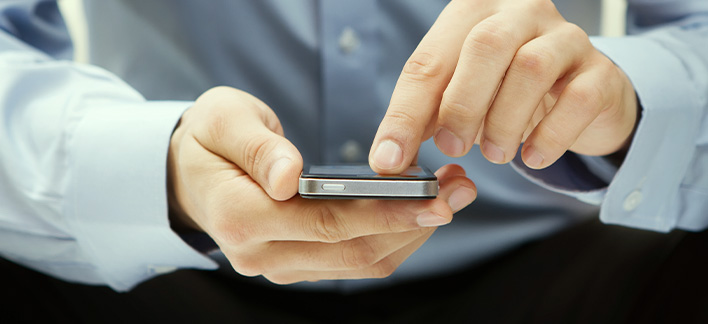 Neoenergia's customer service via Chatbot reaches 1 million interactions in less than a month
​​​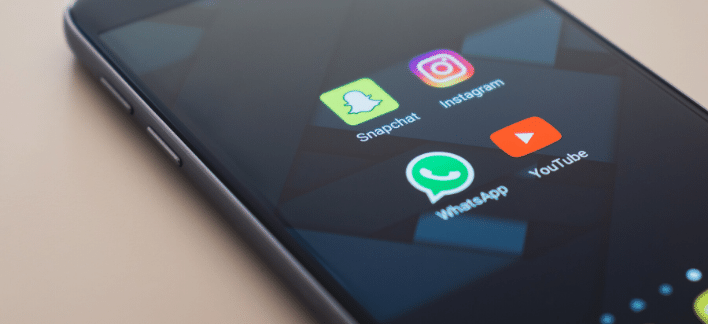 In the midst of Covid-19 (coronavirus) pandemic, major dilemmas were presented to the world, mainly those related to customer service. Several companies had to change their service dynamics, by discontinuing the on-site modality. This is the case of Neoenergia's concessionaires, which, in order to prevent the spread of the disease, opted to implement service via WhatsApp, by using a chatbot technology developed by Nama, a Brazilian company owner of an artificial intelligence platform. Launched on March 20, in little over a month the solution has already performed more than 1 million services, with an effectiveness rate over 90% of requests, and was highly important for customers during the quarantine.
The new service modality can be activated directly by the customer, via the message app using the phone number of each of the companies' distributors: (Coelba (BA), Celpe (PE), Cosern (RN) and Elektro (SP/MS)), or using a QR Code that refers the user to several services that may be solved remotely.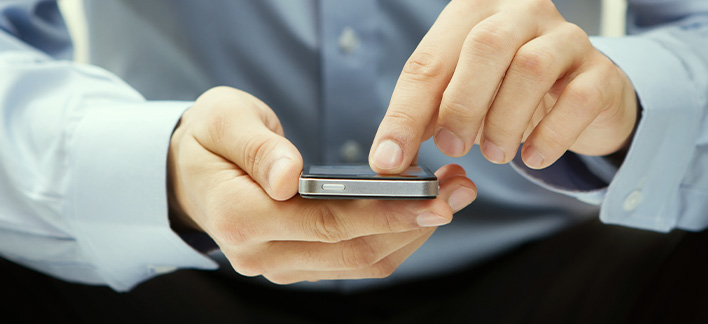 "Customer service quality has always been one of our concerns, and this is not different in this period of movement restrictions, when we had to shut down our service stores as a precautionary measure. With chatbots, the customer may easily solve over 50 requests, such as basic doubts on the bills, checking scheduled maintenances, issue a copy of their bills, in addition to more complex services, such as the register in the Electric Energy Social Tariff, where we also provide human service support. We decided to use technology in favor of our customers, providing service quality and helping to reduce the spread of the new coronavirus", says Sebastião Elias, Neoenergia's Corporate Superintendent for Customer Service.
For Rodrigo Scotti, Nama's CEO, 'this is an opportunity for the scientific community to gather together and use creativity not only to enable remote service, but also to ensure the business continuity in the best way. Companies can and shall take advantage of technology to keep their activities and emerge from this crisis even stronger and more structured than before".
WHATSAPPS:
Celpe: (81) 3217-6990
Coelba: (71) 3370-6350
Cosern: (84) 3215-6001
Elektro: (19) 2122-1696
ABOUT NEOENERGIA
Neoenergia is a publicly-held company with shares (NEOE3) traded at the São Paulo Exchange. A Company of the Spanish Group Iberdrola, it operates in Brazil since 1997, and currently it is one of the leaders in the country's electric sector. With presence in 18 states , its businesses are divided in the areas of energy generation, transmission, distribution and trading. Its distributors, Coelba (BA), Celpe (PE), Cosern (RN) and Elektro (SP), serve more than 14 million customers, representing a population over 34 million people.
Neoenergia holds 4.5 GW in generation, being 88% in renewable energy, and has 1 GW being implemented through the construction of new wind farms. In the transmission segment, it has 685,2-km lines in operation and 4,862 under construction. Through Neoenergia Institute, is fosters the sustainable development based on social and environmental actions, thus contributing to improve the quality of life in the communities where it operates, mainly focused in more vulnerable individuals and betting on sustainable development.
ABOUT NAMA
One of the leaders in automated chats in Brazil, having impacting business cases in Customer Experience. With relevant customers, such as Burger King, Canon and Americanas.com, Nama allies human and artificial intelligence to improve consumer experience in large scale. By uncomplicating AI and bringing companies and consumers closer to an increasingly present tomorrow, Nama provides gain in scale, cost reduction, increased profitability and value generation for big companies and entities from many sectors. The company has stood out with chatbots at Poupatempo and Magazine Luiza, and was also accepted in several programs of startups, such as the residence of Google program for Startups and is also the only Brazilian company selected for Creative Destruction Lab (CDL), a renowned Canadian entrepreneurship program and stayed at Top10 of CODE_n 2018, as the only Brazilian company nominated for the international award.​
This initiative is part of theIberdrola group's response to the Coronav​írus​.
​​