Ignacio Galán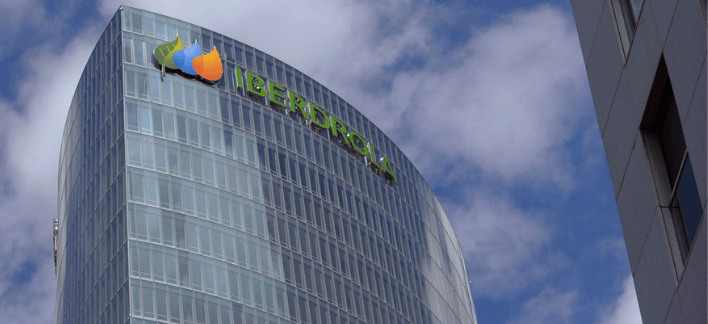 Ignacio Galán
Chairman of Neoenergia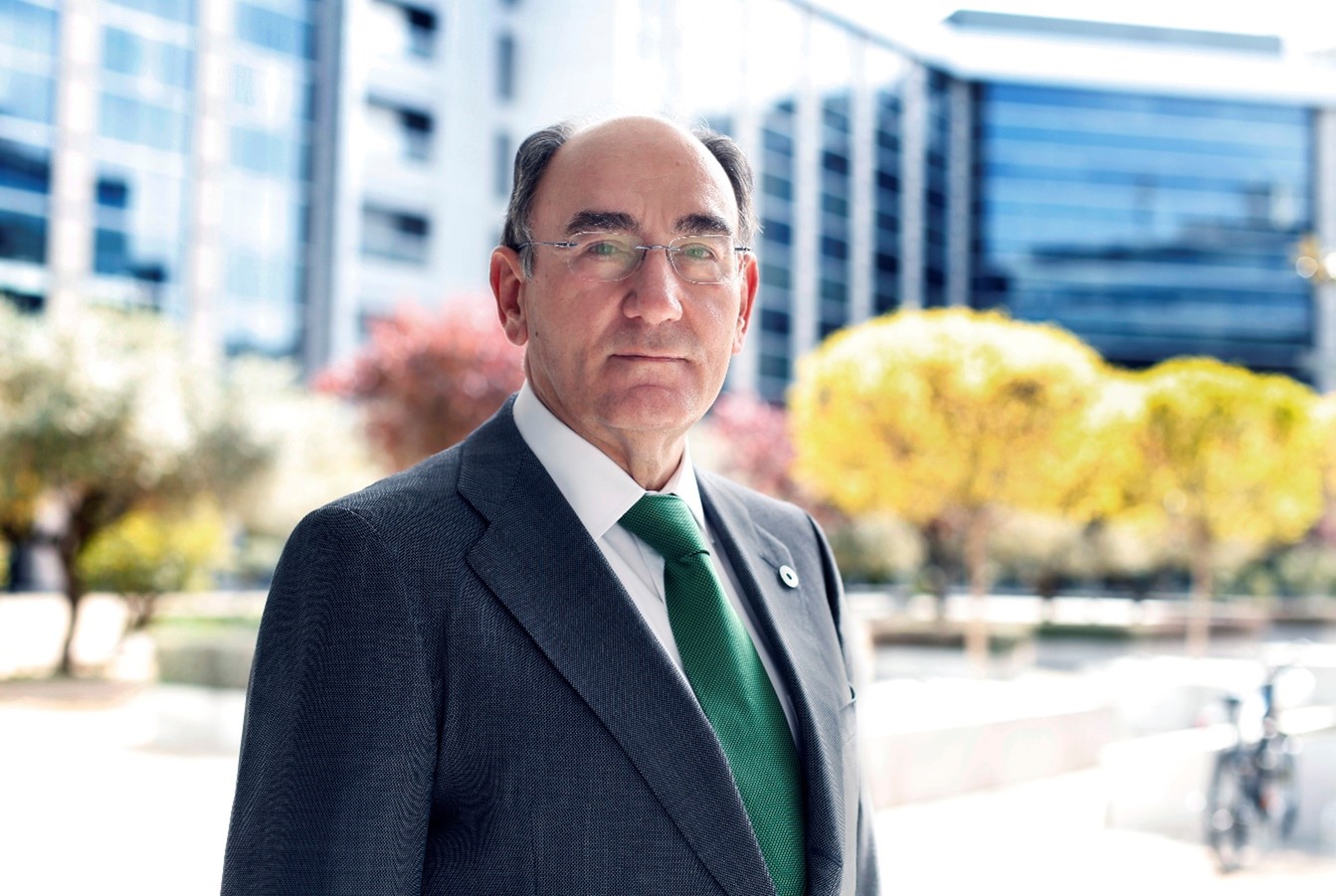 Ignacio Galán
is Executive Chairman of Iberdrola and Chairman of the subsidiary companies in the United States (Avangrid) and in the United Kingdom (ScottishPower).
Born in Salamanca in 1950, throughout his career he has managed leading companies in various industrial and technological sectors, profoundly changing the profile of all of them based on his vision of the future and his ability to anticipate new trends.
Since joining the
Iberdrola Group
in 2001, his commitment to international expansion and the need for electrification through renewable energies, smart grids and energy storage have transformed the company into one of the largest in the sector in the world, with a presence in dozens of countries such as Spain, the United States, the United Kingdom, Brazil, Mexico, Germany, Portugal, France, Italy and Ireland, as well as Australia, Poland, Sweden and Japan, and supplying energy to over 100 million people around the world.
In addition, his firm commitment to environmental protection and social responsibility has led the company to become a benchmark in the main sustainability indexes. Iberdrola is the only European electricity company included in the Dow Jones Sustainability Index since its creation and has been one of the most outstanding electricity companies at a global level according to the Carbon Disclosure Leadership Index and the FTSE4Good. The company has also been recognized for its good corporate governance practices by the publications World Finance and Ethical Boardroom, and as one of the most ethical companies in the world by the Ethisphere Institute.
Selected in 2019 by Harvard Business Review as one of the five most important CEOs in the world and the first in the utilities sector, Ignacio Galán is convinced of the importance of promoting young talent and the exchange of experiences, cultures and knowledge as essential factors for the motivation of an increasingly global team. For this reason, since his arrival at Iberdrola, he has promoted pioneering policies that foster training, equality, diversity and inclusion.
He is a member of the World Economic Forum (Davos), chairman of the Renewable Hydrogen Coalition and a member of the European Round Table for Industry (ERT) and the JP Morgan International Council.
Institutional activity and recognition of Ignacio Galán
Ignacio Galán holds Honorary Doctorates from the universities of Salamanca, Edinburgh and Strathclyde (Glasgow) and is a Visiting Professor at the University of Strathclyde. He also chairs the Social Council of the University of Salamanca and is a member of the Presidential Advisory Board of the Massachusetts Institute of Technology (MIT).
In 2014 he was awarded by Queen Elizabeth II as honorary Commander of the Most Excellent Order of the British Empire for his work to promote the British energy sector and trade and investment relations between the United Kingdom and Spain.
In 2023, he received the ESG Leadership Award from the Foreign Policy Association of the United States and the Medal of Honor from the World Association of Jurists at the United Nations for his promotion of environmental, social, governance and financial performance principles.