Practical sustainability: See Neoenergia's tips for adopting a new routine at home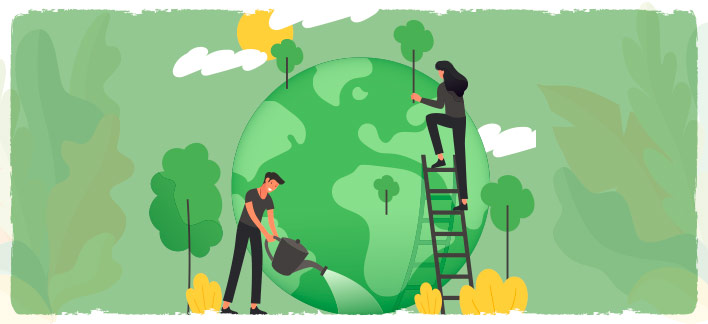 Practical sustainability: See Neoenergia's tips for adopting a new routine at home
A paragraph is a self-contained unit of a discourse in writing dealing with a particular point or idea. Paragraphs are usually an expected part of formal writing, used to organize longer prose.
​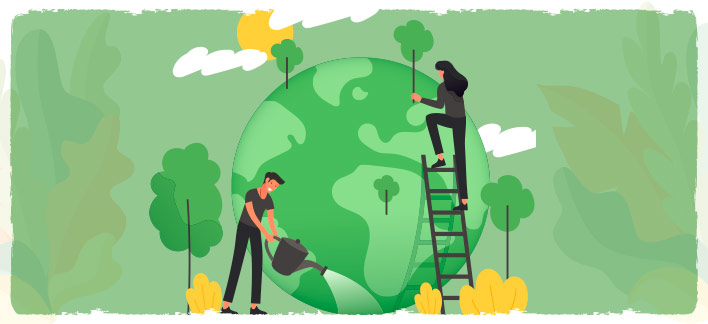 A sustentabilidade tem sido um tema cada vez mais comum no cotidiano. A Neoenergia, por meio do seu compromisso com o desenvolvimento sustentável, busca estimular iniciativas que priorizem a eficiência energética e o consumo consciente. Muitas ações podem ser feitas no dia a dia, repercutindo em benefícios que aumentam a qualidade de vida da sua família e do planeta.
"Economizar energia está ao alcance de todos, no cuidado de apagar a luz em ambientes vazios ou durante o dia, verificar borrachas de geladeiras, comprar equipamentos com Selo Procel, assim como reaproveitar os materiais descartáveis. Ao reciclar os produtos, a economia acontece em várias fases, desde a extração da matéria-prima da natureza, até o seu transporte e fabricação. Com isso, contribuímos para um futuro mais sustentável", afirma a gerente de Eficiência Energética da Neoenergia, Ana Mascarenhas. As iniciativas incluem ainda o uso de lâmpadas Led, evitar abrir a geladeira repetidas vezes, tomar banhos mais curtos e fechar a torneira quando não estiver usando.
Um bom exemplo de como adotar atitude sustentável está no Vale Luz, projeto de Eficiência Energética das distribuidoras da Neoenergia, regulado pela Agência Nacional de Energia Elétrica (Aneel). A iniciativa promove a reciclagem de itens como papel, metal e plástico em troca de descontos na fatura de energia. O projeto acontece nas concessionárias Coelba (BA), Celpe (PE) e Cosern (RN) e, somente em 2020, foram recicladas 419 toneladas de resíduos com desconto de mais de R$ 107 mil na fatura de energia elétrica de 5.388 consumidores.
Todos os projetos promovidos pelas distribuidoras da Neoenergia estão alinhados com o Programa de Eficiência Energética regulado​ pela Aneel, assim como com os Objetivos de Desenvolvimento Sustentável (ODS)​, estabelecidos pela Organização das Nações Unidas (ONU). Entre os 17 objetivos, a Neoenergia prioriza o cumprimento dos objetivos 7 (Energias Renováveis e Acessíveis) e 13 (Ação pelo Clima) e contribui diretamente com os ODS 6 (Água Potável e Saneamento), 9 (Indústria, Inovação e Infraestrutura), 15 (Vida Terrestre) e 17 (Parcerias e Meios de Implementação).
No check-list a seguir, a Neoenergia organizou as principais formas de ser sustentável em sua casa: ​
​