Neoenergia awarded with Pro-Ethics Company seal for the fourth consecutive time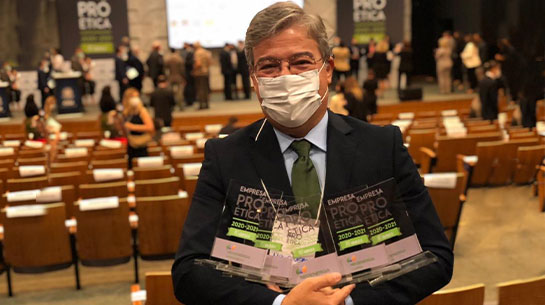 Neoenergia awarded with Pro-Ethics Company seal for the fourth consecutive time
​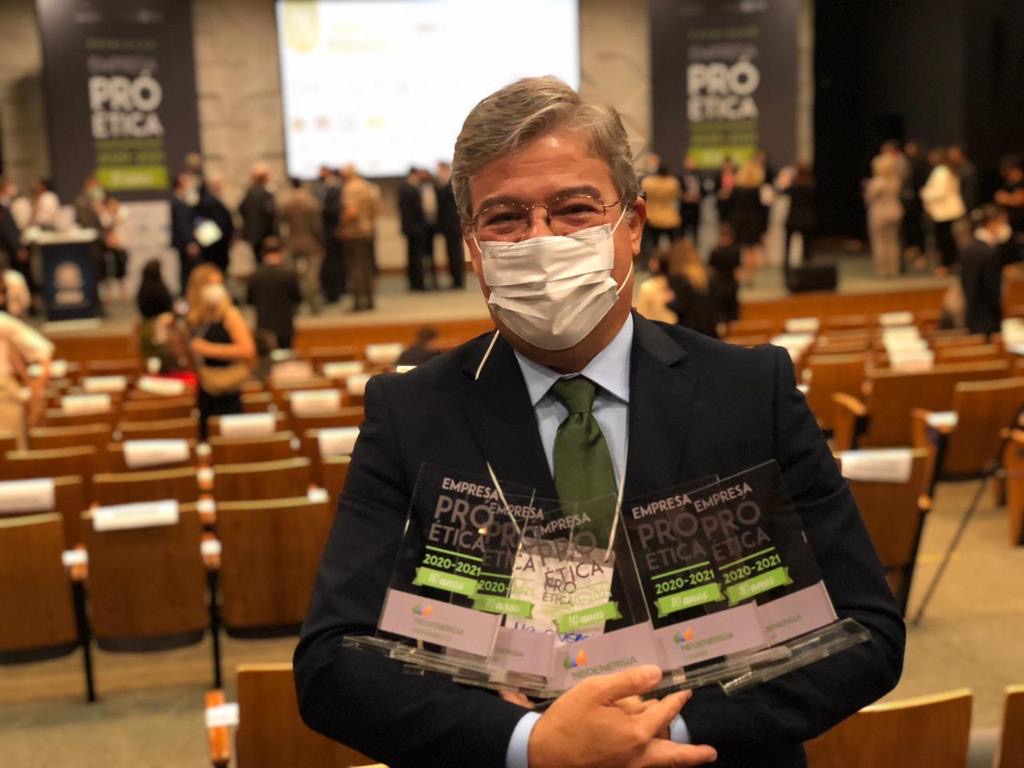 Neoenergia​, one of the leaders in Brazilian energy sector awarded, for the fourth consecutive time, with Pro-Ethics Company 2021 seal. Granted by the Office of the Federal Controller General (CGU) for companies engaged in combating corruption and strive to have effective integrity programs, the recognition aims to promote more honest, ethical, and transparent corporate environments in the country. In this edition of Pro-Ethics, in addition to Neoenergia, the distribution companies Neoenergia Coelba, Neoenergia Pernambuco, Neoenergia Elektro and Neoenergia Cosern were also included, showing the Group's commitment to the Program and to an efficient anti-bribery management system.
For Neoenergia's CEO, Mario Ruiz-Tagle, the achievement ratifies the company's commitment to the integrity of processes and the fight against bribery and corruption. "The recognition reinforces our compliance program, which is responsible for preparing and reviewing codes of conduct, integrity policies and their related procedures, and values our constant work in the identification, assessment and mitigation of non-compliance risks. This is the crowning achievement of an array of actions carried out in the last years, positioning the company in a high level of responsibility and engagement, ensuring adherence to legality principles and combating corruption", he highlights.
Roberto Medeiros, Neoenergia's Compliance Superintendent, also emphasizes the importance of this recognition for the Company. "Pro-Ethics Seal validates our initiatives supportive to integrity and drives us to move forwards. We believe that a sustainable society is built on trust, integrity, and respect for the law. This is good for the business and for the people. Ethics is part of Neoenergia decisions and guides the conduct of our business and our relationships with customers, shareholders, executives, employees, suppliers, the market and government entities", says Medeiros.