Neoenergia remains in the preview of 17th B3's Corporate Sustainability Index portfolio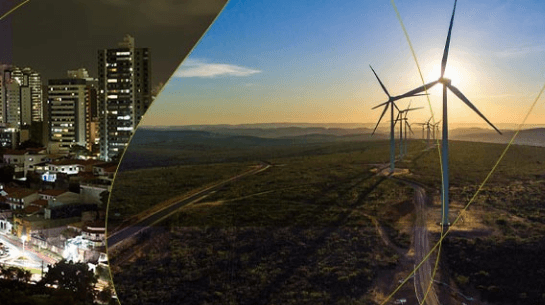 Neoenergia remains in the preview of 17th B3's Corporate Sustainability Index portfolio
A paragraph is a self-contained unit of a discourse in writing dealing with a particular point or idea. Paragraphs are usually an expected part of formal writing, used to organize longer prose.
​
Pela segunda vez consecutiva, a Neoenergia é reconhecida por suas práticas de sustentabilidade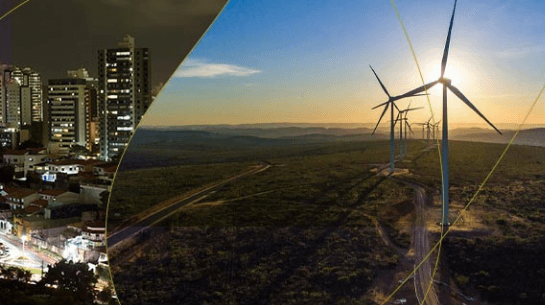 A Neoenergia se mantém na prévia da 17ª carteira do Índice de Sustentabilidade Empresarial (ISE B3), anunciada nesta quinta-feira (16) pela B3 para vigorar no quadrimestre de janeiro a abril de 2022. Essa é a segunda vez consecutiva que a companhia compõe a carteira, dois anos e meio após o IPO. O índice reúne 45 empresas de 28 setores.
O ISE contempla as companhias que possuem as melhores práticas sociais, ambientais e de governança corporativa. São convidadas para o processo do ISE as empresas detentoras das 200 ações mais líquidas na B3. O índice foi criado em 2005 e é o quarto do tipo no mundo.
O ISE B3 avaliou aspectos econômico-financeiros da Neoenergia, mas também a atuação sob o ponto de vista ESG. Em 2021, passou a utilizar a nota do CDP Clima como base para avaliação do caderno de clim. E, em sua estreia no CDP, a Neoenergia pontuou A-, validando assim sua entrada não apenas no CDP como também no ISE.
A empresa é uma das líderes do setor elétrico brasileiro e está alinhada aos Objetivos de Desenvolvimento Sustentável (ODS) da ONU, prioritariamente o ODS 7, voltado a garantir energia acessível e limpa, e o ODS 13, sobre o combate às mudanças climáticas. Dessa forma, adota um modelo energético que prioriza a inovação e a energias limpa, inteligente e confiável. Alinhada à Iberdrola, sua controladora, busca contribuir com a descarbonização da economia e tem a meta de neutralizar as emissões de carbono até 2050. Para isso, investe especialmente em geração eólica e solar, mobilidade sustentável e redes inteligentes.
Até 2022, a Neoenergia chegará a 90% da sua capacidade instalada em fontes renováveis, um perfil ainda mais limpo do que a matriz elétrica brasileira. Estão em construção dois estratégicos complexos eólicos – Chafariz (PB) e Oitis (PI e BA) – que levarão a companhia a triplicar a potência instalada em eólica, além das obras do complexo solar Luzia (PB), o primeiro fotovoltaico para geração centralizada da empresa. Além de contribuir para a expansão da energia limpa, os investimentos geram benefícios econômicos, sociais e ambientais para o Nordeste e o país.