Neoenergia offers Post-Graduation scholarships in Spain and United Kingdom
Neoenergia offers Post-Graduation scholarships in Spain and United Kingdom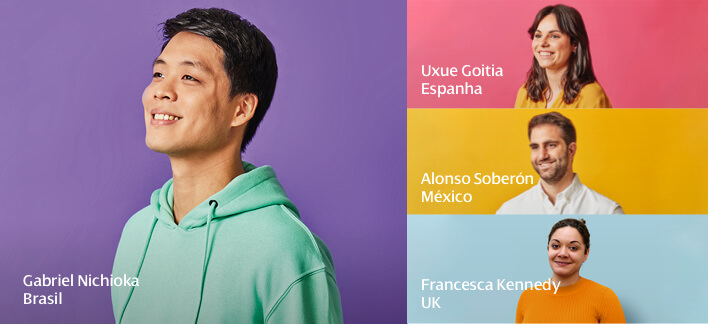 Aiming at developing new talents for the company, Neoenergia, a Iberdrola Group'scompany, is offering four post-graduation scholarships to Brazilian students or residents in Brazil interested in working in areas related to the energy sector. Applications to the program can be made from Monday, February 3, to March 31, at 11 a.m., through Iberdrola website (click here and access).
Partner universities are located in Spain and United Kingdom, and internationally recognized for their academic excellence. Students may opt for programs such as: Renewable Energies, Sustainable Energy System, Environment, Coal-free technologies and emission management, Energy Efficiency, Energy Storage, Electric Vehicle, Smart Distribution Grids, Information and Communication Technology and Big Data and Cybersecurity. .
For joining the program, interested students shall be graduated or with graduation expected up to June, 2020. Applicants must also fill the qualifications required for admission in post-graduation programs in those selected universities and must be fluent in English, duly certified.
Neoenergia will pay for the whole program, as well as it will provide an annual allowance to cover transportation and housing expenses of selected students and a subsidy for air tickets.
For additional information, applicants may access the program notice, found in Iberdrola's website. The selection process steps include background and document scanning, individual interview and case solution.​