Neoenergia launches unprecedented platform for debt negotiation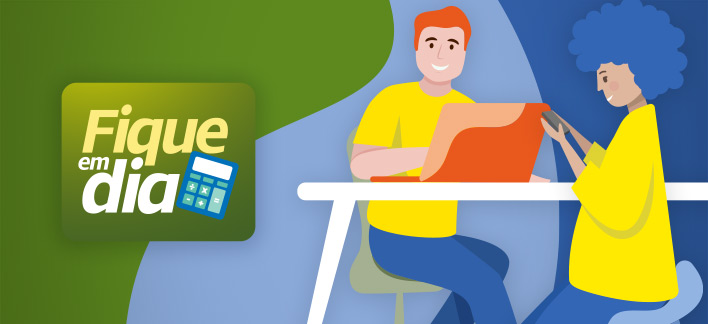 Neoenergia launches unprecedented platform for debt negotiation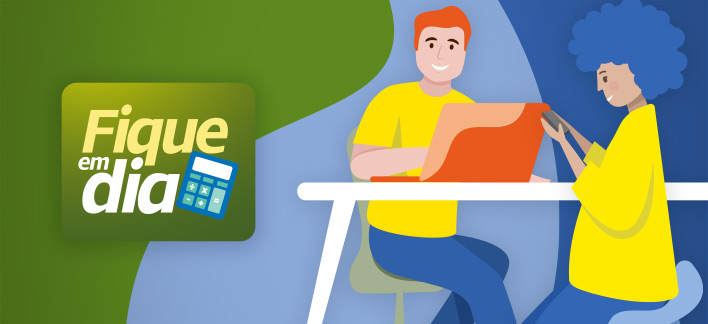 ​​​
In midst of the economic impact brought by the new coronavirus pandemic and with a view in offering digital solutions to the more than 14 million customers so that they are able to cope with this period with the most possible convenience, Neoenergia​ launches this Thursday (21) an exclusive portal dedicated to debt negotiation. Fique em dia interactive platform adds to other initiatives created by the Company, one of the energy sector leaders in the country, as an option to settle outstanding bills with no need of moving. This tool offers a number of advantages, such as payment flexibility and differentiated conditions, in addition to be available 24 hours a day.​

"In a so difficult moment for most of our customers, we offer solutions to minimize the effects caused by the pandemic. Our proposal is to ease the access to the negotiation process in different aspects, whether by the conditions offered or the digital feature, ensuring the safety of our users, since they do not need to leave home", says Luiz Flávio Xavier de Sá", Neoenergia's Customer Service Officer.
In the digital channel, for example, Coelba-BA, Celpe-PE, Cosern-RN and Elektro-SP/MT customers will be able to settle their bills through a full payment, debit in their virtual card Caixa Elo (Emergency Aid), or pay in up to 12 installments using their credit cards, via Flexpag. Cards from Master, Visa, Hiper, Elo and Amex brands are accepted. For customers with more than two bills outstanding, the company offers conditions for payment in installments, according to the consumer profile. ​
​
HOW IT WORKS
Just access the platform through the websites of the respective distributors and enroll using the Taxpayers Number and customer code. Then, the consumer will be referred to the negotiation options. Upon informing their personal data, they will view their debit and available payment conditions.​
DIGITAL JOURNEY
The new platform is integrated into Neoenergia's digital transformation process, also engaged in service digitalization. Currently, customer service via WhatsApp is a reality for consumers. They may use this channel to make the payments best suitable to their needs. In addition to payments, they may clarify doubts using the app. These service options are so successful that only in its first month of use, in April, more than one million interactions were recorded.​
WHATSAPP AND WEBSITES OF NEOENERGIA'S CONCESSIONARIES:
​
This initiative is part ofIberdrola group's response to Coronav​irus.