Neoenergia invests R$ 4.3 billion in networks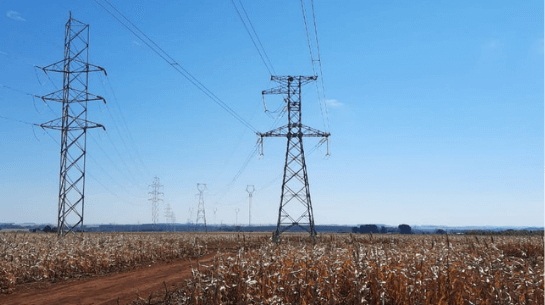 Neoenergia invests R$ 4.3 billion in networks
A paragraph is a self-contained unit of a discourse in writing dealing with a particular point or idea. Paragraphs are usually an expected part of formal writing, used to organize longer prose.
​
Investimentos em redes de transmissão e distribuição da companhia cresceram 19% nos primeiros nove meses do ano, em comparação com 2020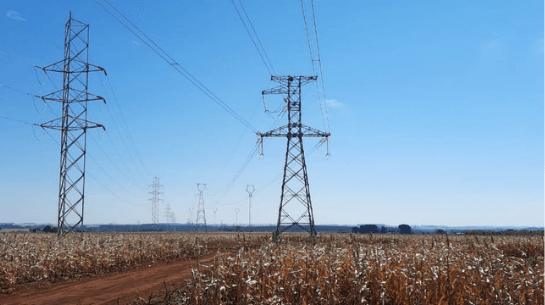 ​

Projeto Dourados, entregue no terceiro trimestre de 2021
A Neoenergia destinou R$ 4,3 bilhões para redes de transmissão e distribuição entre janeiro e setembro de 2021, sendo quase R$ 1,6 bilhão apenas no terceiro trimestre. Esses investimentos contribuem para os serviços de excelência prestados aos mais de 15,6 milhões de clientes diretos das distribuidoras da companhia, além de sustentar a confiabilidade do setor elétrico nacional. Os investimentos no segmento tiveram um crescimento de 19%, comparados aos primeiros nove meses do ano passado, demonstrando o compromisso da companhia em manter o seu papel de protagonismo no setor.
Do total investido nos nove meses, R$ 1,5 bilhão foi para transmissão, R$ 404 milhões acima do mesmo período em 2020. A companhia concluiu neste trimestre os lotes arrematados no leilão realizado pela Agência Nacional de Energia Elétrica (Aneel) em abril de 2017, com a entrega do último trecho da linha Dourados (MS) em agosto. Dividido em cinco trechos, o projeto teve a sua primeira etapa inaugurada em julho de 2020, 25 meses antes do prazo previsto pelo órgão regulador. Os outros três lotes adquiridos no certame – Atibaia (SP), Sobral (CE) e Biguaçu ​(SC) – foram entregues ao longo de 2019 e 2020, também antes do prazo.
Ao todo, a companhia possui sete ativos de transmissão. Em julho, a Neoenergia iniciou a operação comercial do primeiro trecho do lote 6 do leilão de dezembro de 2017, Santa Luzia. O projeto permitiu a anteci​pação do Complexo Eólico Chafariz, cujo ponto de conexão ao Sistema Interligado Nacional (SIN) é a subestação Santa Luzia II, que faz parte do projeto. Hoje, já são 184 MW de capacidade instalada operando, fornecendo energia limpa.
No ano, R$ 1,9 bilhão foi destinado à expansão de redes. O valor é investido em serviços como novas ligações e construção de novas subestações e redes de distribuição. Os novos ativos reforçam a infraestrutura elétrica e a disponibilidade de energia das distribuidoras, podendo gerar um benefício econômico para as áreas de concessão com a atração de novos empreendimentos, além da geração de emprego e renda. ​​​