Neoenergia is among the 25 biggest companies in Brazil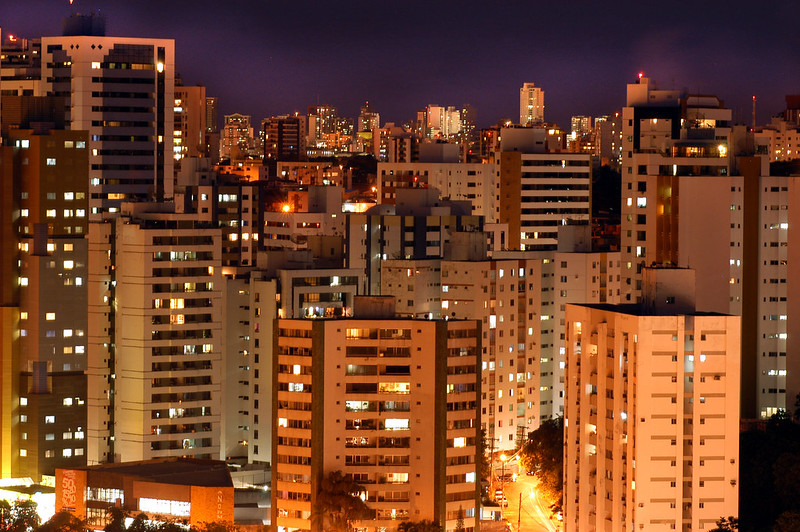 Neoenergia is among the 25 biggest companies in Brazil
A paragraph is a self-contained unit of a discourse in writing dealing with a particular point or idea. Paragraphs are usually an expected part of formal writing, used to organize longer prose.
​​​​​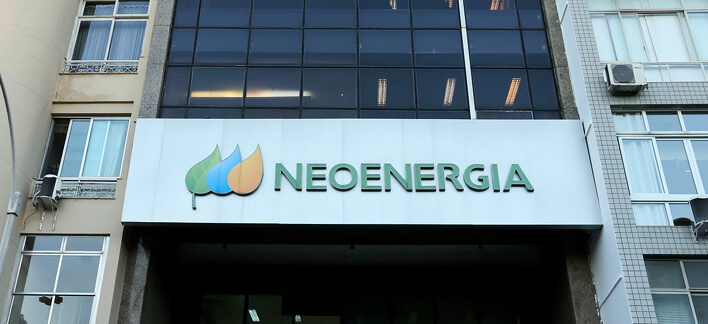 A Neoenergia​ e suas distribuidoras estão posicionadas com destaque no ranking das "500 Melhores e Maiores" empresas do Brasil, publicado pela Revista Exame. A "holding" figura na 24ª posição entre os 200 maiores grupos do país.
As distribuidoras da Neoenergia também tiveram um bom desempenho. Na lista das 500 maiores companhias, a Elektro figura na 105ª posição. A Elektro também está entre as 50 maiores empresas de serviços, subindo duas posições - da 27ª para 25ª - entre 2017 e 2018.
Já a Coelba (BA) subiu 12 posições entre as 100 maiores empresas de capital aberto, ficando em 78º lugar. Duas distribuidoras da Neoenergia estão entre as 50 maiores pagadoras de dividendos: Coelba (42º lugar) e Cosern (44º).
Na lista das 20 companhias que mais pagaram tributos, a Coelba (BA) é a 13ª e Elektro, 16ª. A distribuidora que atua na Bahia está ainda em 8º no ranking de liderança no mercado no qual atua.​