Neoenergia and SENAI Bahia promote free online course on the basics of electricity and safety in construction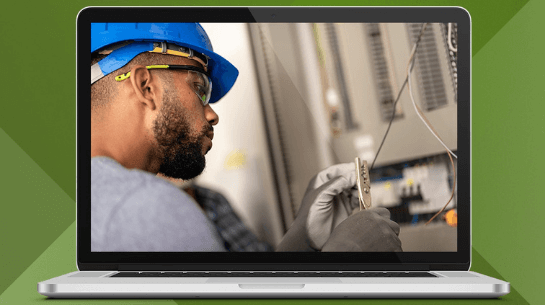 Neoenergia and SENAI Bahia promote free online course on the basics of electricity and safety in construction
​​​
Training is self-instructional, lasts eight hours, and students must prove residency in BA, PE, RN, SP or DF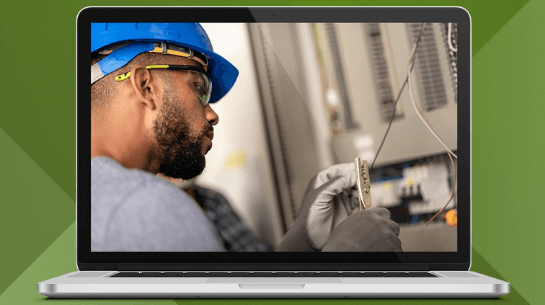 ​
Neoenergia and Senai Bahia are open registration, from Wednesday (20), for an online course, free and self-instructional with eight hours of duration (the student can organize his own study time) on the basics of electricity and safety in construction.
1,100 vacancies will be offered to self-employed professionals working in the area of civil construction (electricians, brickartists, painters, installers of antennas, etc.) with complete elementary school and who prove residency in the states of operation of Neoenergia distributors (Bahia, Pernambuco, Rio Grande do Norte and São Paulo) and in the Federal District.
"Care for work near electricity is important and deserves to be highlighted, especially when it comes to construction and renovationof buildings. Professional qualification is essential for the activity to be carried out safely. At Neoenergia, we value people's safety and these initiatives only reinforce our commitment,"says Harley Albuquerque, Director of Health and Safety at Neoenergia.
Registration will be made by the site (http://www.senaibahia.com.br/gratuitoneoenergia/) until October 31 and the classification will take place in order of registration. The classification and registration processes will take place between November 1and 5.
The course will be taught 100% remotely and will be available for access from November 15 – or within 48 hours of registration confirmation by email.