Neoenergia elected the most innovative company in the energy sector by the Spanish Sustainability Chamber Award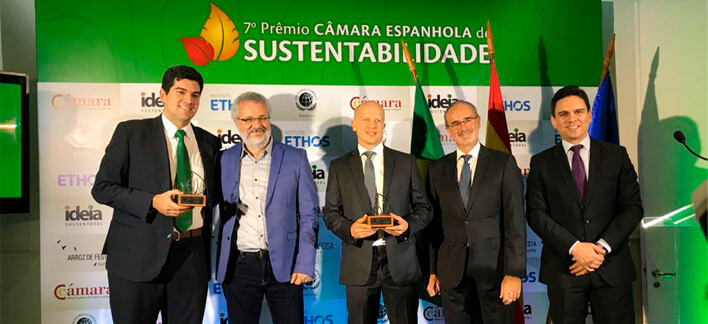 Neoenergia elected the most innovative company in the energy sector by the Spanish Sustainability Chamber Award
​​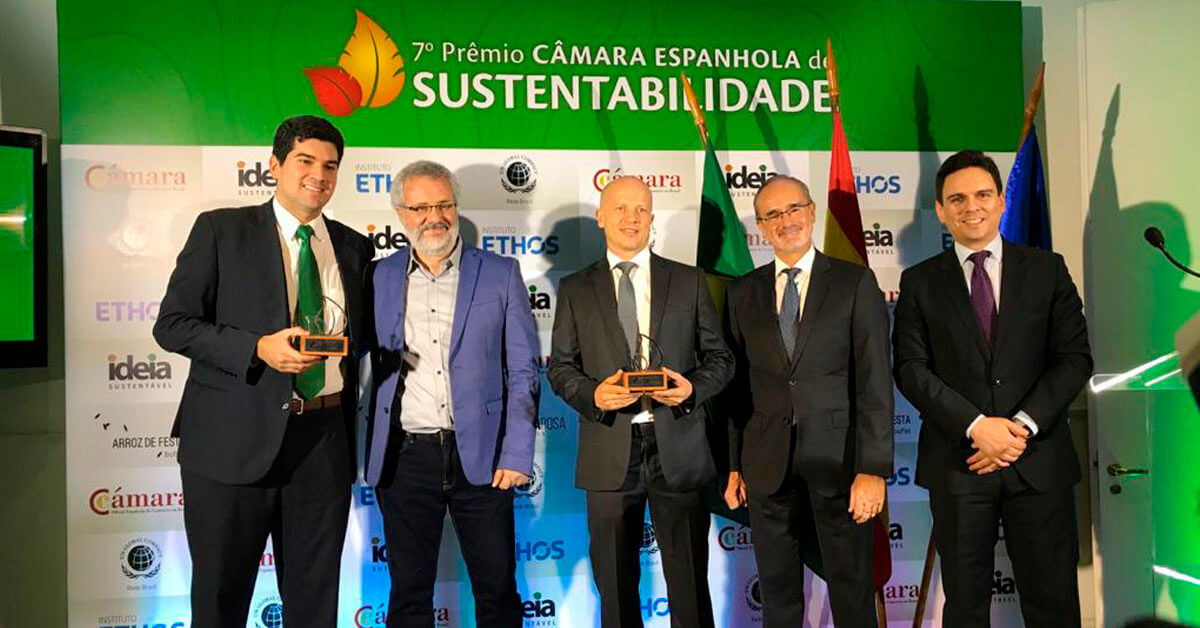 ​Neoenergia, company controlled by Iberdrola,received on Tuesday night (3), in São Paulo (SP), the Award in the category "Innovation", granted by the Spanish Chamber of Sustainability. The recognition highlighted the Energia do Futuro (Energy of the Future in English) project, carried out by the energy distributor Elektro, in three municipalities in the interior of São Paulo. The Project was recognized as an example of pioneering technology and innovation in the energy sector.
The Spanish Chamber of Sustainability Award recognizes corporate practices that generate increasingly tangible business benefits. With three categories: socio-environmental, innovation and diversity, large companies, as well as small and medium-sized companies were granted in the 7th edition of the award. The organization evaluated the leading players in innovative products and services generation.
For the first time, Neoenergia won the title of the most innovative company in the energy sector by the Spanish Chamber of Sustainability Award.
"The Energy of the Future project is a milestone in smart grids development in Brazil. This recognition reinforces our pioneering spirit and commitment to delivering more quality to our customers," says Frederico Candian, Processes and Technology Officer at Neoenergia.
ABOUT THE ENERGY OF THE FUTURE PROJECT
The Energy of the Future project is developed in the cities of Atibaia, Bom Jesus dos Perdões and Nazaré Paulista, in the interior of São Paulo, covering a total of 75 thousand Elektro customers, and will be fully operational by 2020. The innovative project, which began in January 2018, will enable more conscious and efficient energy consumption, providing a new customer experience, in addition of improving supply quality, reducing losses and integrating distributed energy resources (solar generation, electric vehicles and batteries).​