Neoenergia's Innovation Lab creates solutions and attracts young talent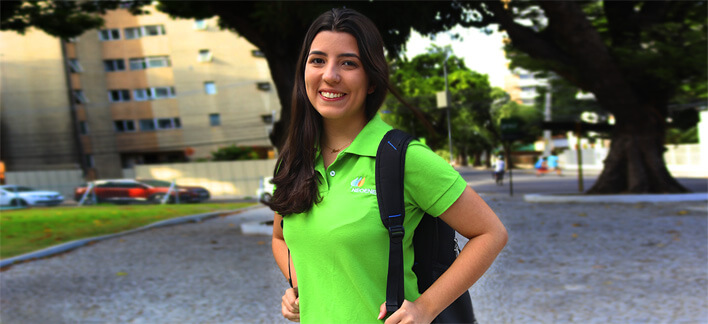 Neoenergia's Innovation Lab creates solutions and attracts young talent
​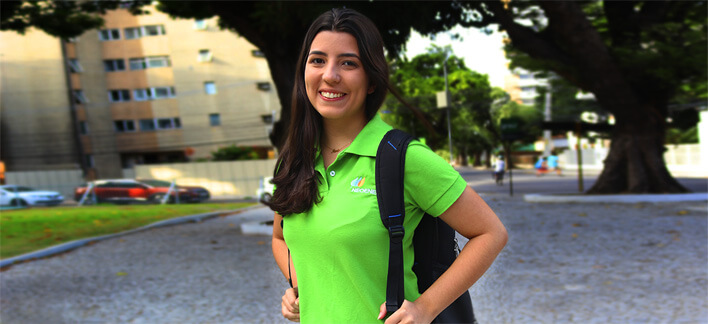 Fostering agility, developing talent, and promoting an environment of broader experimentation within the scope of open innovation are hallmarks of Neoenergia. With this in mind, the Innovation and Sustainability Superintendence launched a laboratory for exploring challenges and developing functional solutions. The project, which started at Celpe, Neoenergia's concessionaire in Pernambuco, has a corporate scope that covers all the company's businesses.
Called LabNeo, the project involves trainees in the company's real challenges and its mission is to encourage areas to explore their challenges under the innovation and agility lenses. "The project enables new ways to solve problems at a more affordable cost, in short creation cycles and constant value delivery," says Neoenergia's Innovation Manager, Bruno Melchior.
Launched in late 2020, the project relies on the partnership with CESAR School, an innovation school located in Recife's Digital Port (PE). Currently, three challenges are underway, meeting the demands of the Renewables, Internal Controls, and Institutional Relations areas.
Attracting talent
Besides prioritizing innovation, LabNeo aims to engage students interested in boosting their careers by attracting and training young talent. In this first stage, the project comprises ten trainees (seven from Computer Science and three from Design area). During the course of developing solutions, students participate in business mentorships and immersions in the company, always with an expert from the benefited area accompanying them throughout their journey.
"Many of the solutions can be developed with tools available within Neoenergia. In addition, it is worth mentioning that benefited areas are positioned at the core of the innovation process, validating all stages with agility and contributing to the final assertiveness of the projects," states Neoenergia's Innovation analyst and lab mentor, Samuel Sousa.
Hiago da Silva is one of Neoenergia's trainees participating in LabNeo. He is attending the 5th semester of the Computer Science course, and sees the experience as an excellent opportunity. "It's amazing to be innovating in a company as big as Neoenergia. It has been very challenging and has greatly enriched my development, both professionally and personally, as I have acquired technical and emotional skills. I put into practice what I learned in college, participating in the solution development from end to end, as well as gaining experience in innovation and decision making," says the student.
Feeling that her work is valued is one of the motivations for trainee Anna Rafaela Carvalho to participate in LabNeo. She is attending the 6th semester of the Design course and participates in the same team as Hiago in the challenge focused on monitoring external meetings. "Having people who believe in what we do as students is very rich, because not every trainee has such a great voice as the one they give us at Neoenergia. The company's interest in investing in innovation is visible, and we are actively participating in this, in daily meetings to share ideas and support, in addition to the opportunity of being the first LabNeo class and jointly building the project's processes and adjustments", she concludes.​