Iberdrola is named one of the 100 most sustainable companies in the world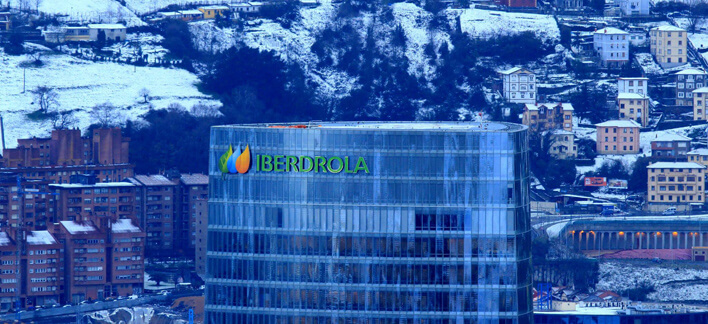 Iberdrola is named one of the 100 most sustainable companies in the world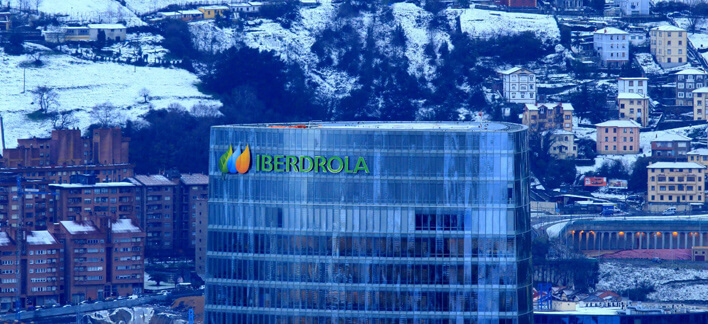 Neoenergia's parent company Iberdrola was named one of the 100 Most Sustainable Companies in the World, according to the Global 100 Most Sustainable Companies Index in the World, produced annually by Corporate Knights. The results of the 15th edition of the index were presented this morning (1/22) in Davos, Switzerland, during the World Economic Forum.


According to the ranking organizers, "the commitment to a sustainable model generates equal or better returns for investors and higher longevity for companies." Iberdrola's Innovation, Sustainability and Quality Officer, Agustín Delgado, recalled that the model adopted by the company proves the good results stemming from its commitment to long-term sustainable growth.

After analyzing 7,500 companies with revenues over US$ 1 billion, Corporate Knights has reached the ranking of the 100 Most Sustainable Corporations in the World. The list includes 100 companies from 21 countries, mainly from North America and Western Europe, from 30 business sectors. To reach the final composition of the list, the organizers evaluate aspects such as the relationship between the profilability and the amount of tons of CO2 issued, the percentage of women on the Board of Directors (36% in the case of Iberdrola), among other parameters.