Neoenergia's Sustainability Executive emphasizes role of private companies in energy transition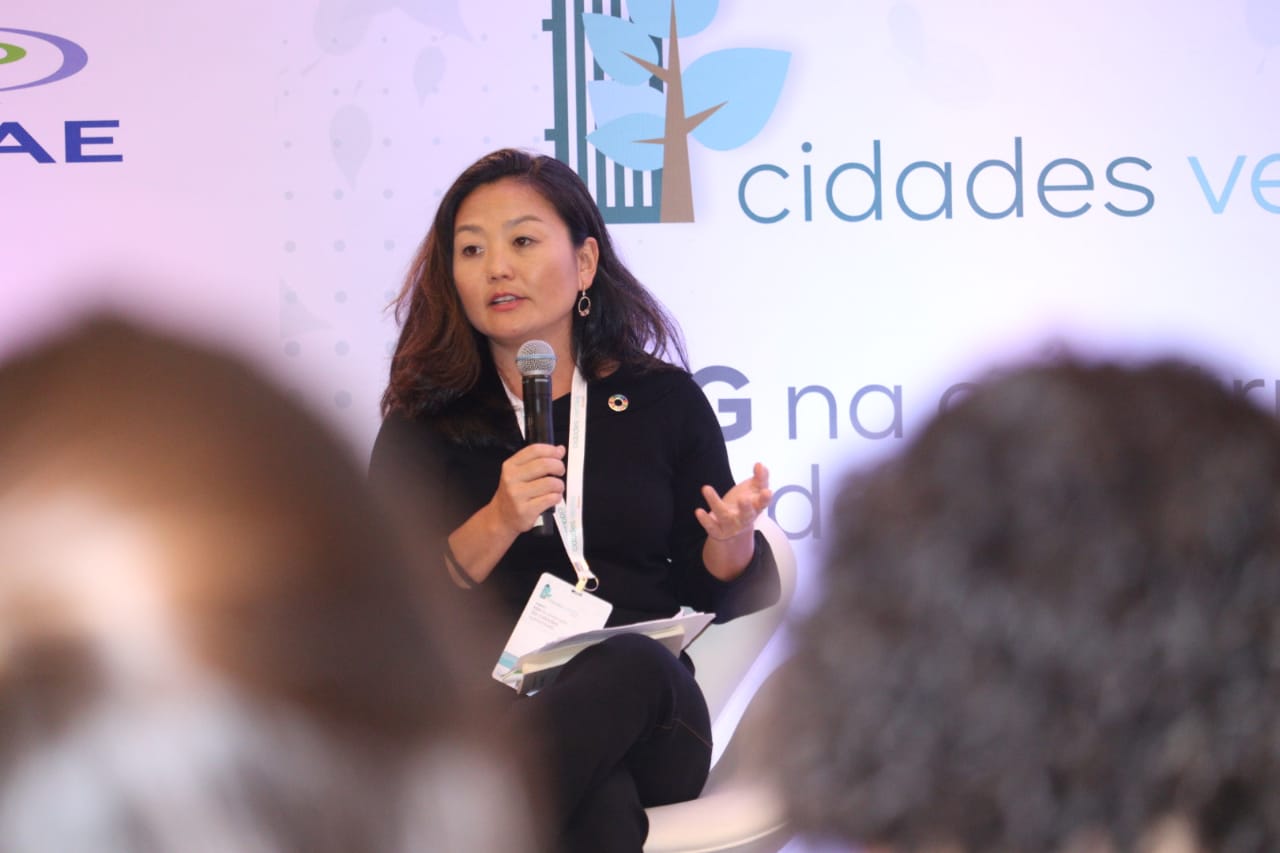 Neoenergia's Sustainability Executive emphasizes role of private companies in energy transition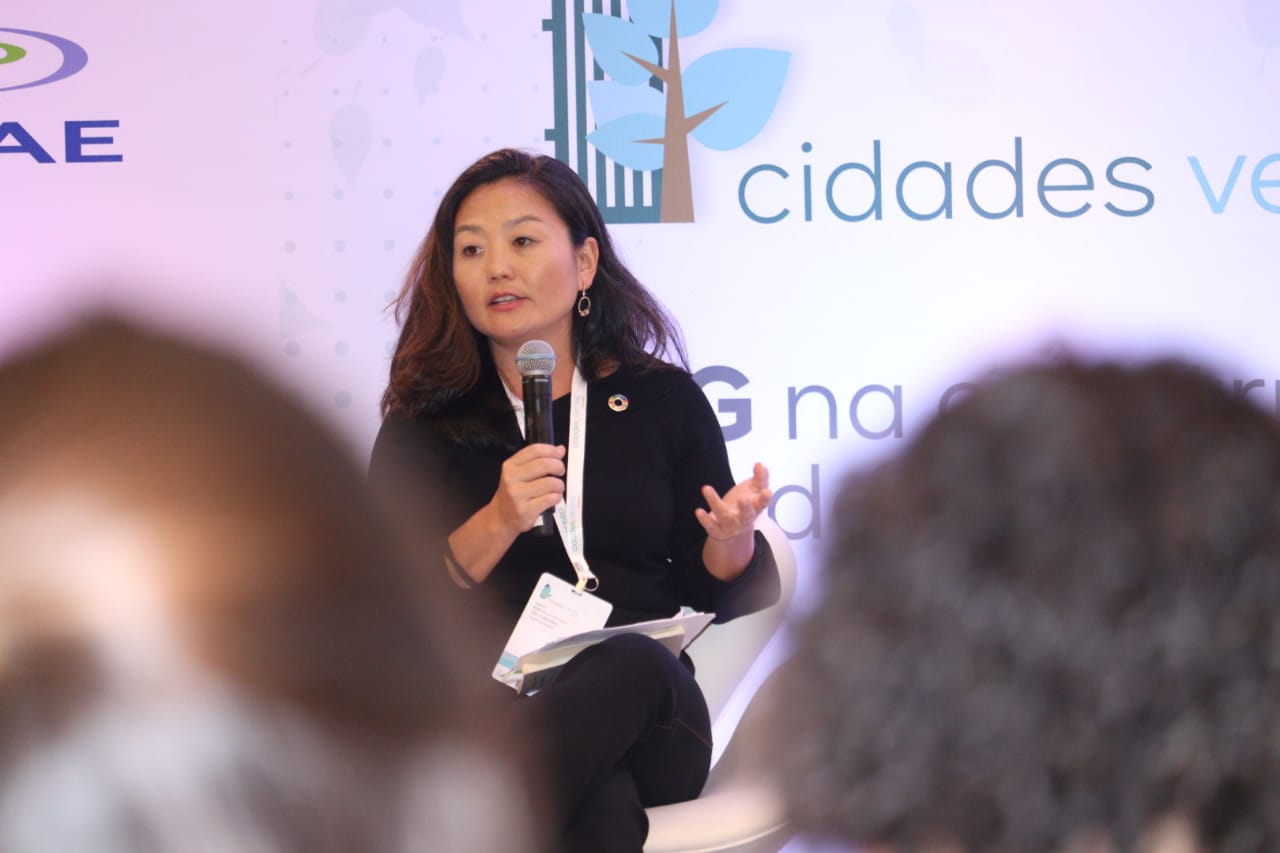 Neoenergia defends the importance of the private sector, united with public authorities and civil society, for decarbonization. The company actively contributes to this process through investments in renewable energies and in the modernization of networks, in addition to working in coalitions that seek to build sustainable solutions, such as the Global Compact, an initiative of the United Nations (UN), and the Brazilian Business Council for Sustainable Development (CEBDS). The strategic positioning was reinforced by Renata Koga, sustainability and climate change manager of the company, at the ten-year commemorative event of the Green Cities seminar, held by the Federation of Industries of the State of Rio de Janeiro (Firjan), on Tuesday (5), in Rio de Janeiro.
The executive participated in the panel "Diversifying the Energy of Cities", which focused on the debate on the Sustainable Development Goal (SDG) number 7, aimed at ensuring clean and affordable energy, and emphasized that the ESG aspects (environmental, social and governance) have been an increasing demand in relation to the private sector. "We understand that we have to go beyond the economic and financial aspects and today we are increasingly observing the non-financial aspects, both for business model and financing issues," she said.
For Renata Koga, it is necessary, through public and private policies developed in cooperation between various agents, accelerate investments in clean energy, contribute to the change of consumer behavior, bet on innovation and create necessary conditions for infrastructure development in cities. "All sectors need to be engaged to build a more sustainable and resilient world," he said.
The executive cited examples of initiatives developed by the company. "It is already part of Neoenergia's strategy and business to deal with cleaner, more reliable and smarter energy. We have a genuine concern in the communities where we operate, with employees and the whole 'S' aspect of ESG. Going further, we totally bet on renewable energies, we actively participate in the discussion on energy transition and we think it is very important to also discuss the modernization of networks, because they function as a 'backbone' for energy to reach everywhere and understand the consumer trends of the future", he said.
Renata Koga spoke about the Green Corridor, a project in which the company installed the first electrovia in the Northeast, with about 1,200 kilometers connecting Salvador (BA) to Natal (RN), through a Research and Development (R&D) project, regulated by the National Electric Energy Agency (ANEEL). The executive also cited the Energy of the Future Project, which took smart grid equipment to transform for the Region of Atibaia (SP) into a national reference of DSO (Distribution System Operator), a trend in the global electricity sector in which companies become operators of a complex distribution system that includes, for example, distributed generation and sustainable mobility.