Elektro among the most loved companies in Brazil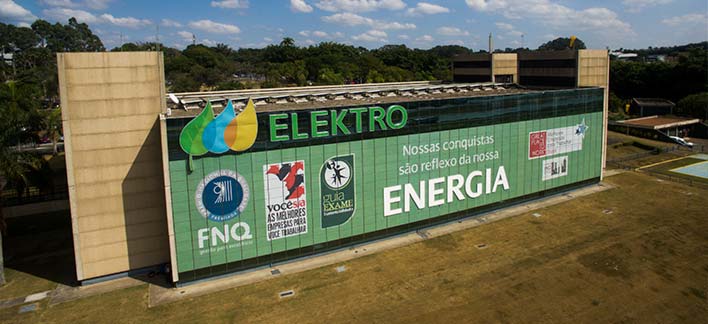 Elektro among the most loved companies in Brazil
​​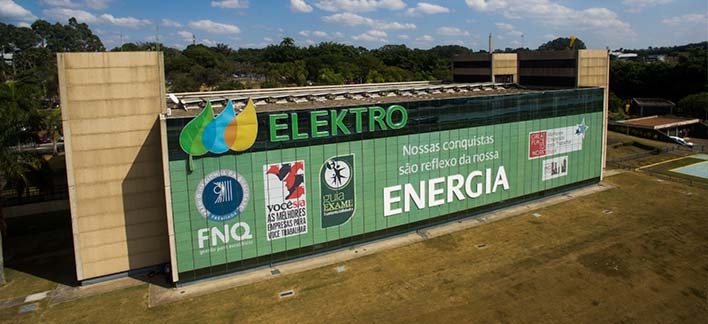 ​​The Love Mondays site is powered by anonymous and spontaneous reviews from current and former employees of the company. Elektro, distributor of the Neoenergia Group in São Paulo and Mato Grosso do Sul, appears with a grade 4,12 of 5 that represents very satisfied and is in 35th position, among 50 companies of Brazil listed as the most loved. The ranking evaluations were recorded between January and November 2018.
And it is not today that the differentiated culture of our Group has attracted attention. Last year we appeared for the third time in the Você S/A guide as one of the 45 best companies to start the country's career. And also in 2018, Neoenergia integrated, for the first time, the ranking of the best companies to work in Brazil, by Você S/A magazine.
One of the factors most valued by our employees is the internal opportunities. Eliseu Abreu, Financial Planning Analyst at Elektro, took advantage of one of the internal recruits and was hired. "I joined as a trainee in 2017 and last year I got a formal employment contract. For me, having the work recognized and having an environment open to innovation and change are great differentials", he notes.