Coelba and Detran execute agreement to prevent accidents with power grid during Carnival in Bahia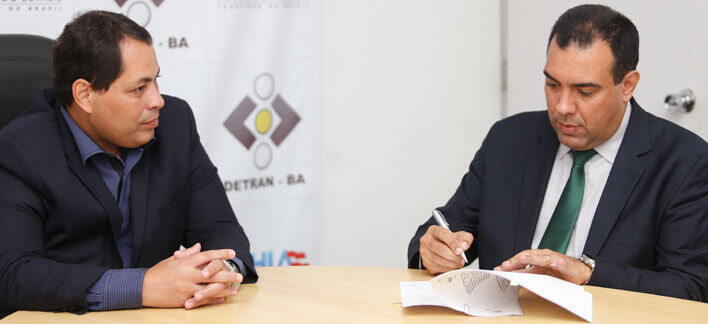 Coelba and Detran execute agreement to prevent accidents with power grid during Carnival in Bahia
​​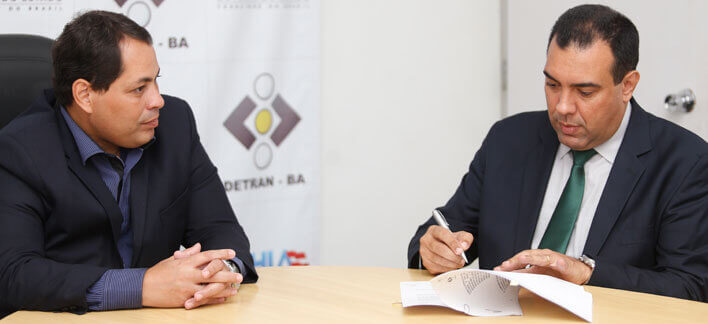 Coelba​, Neoenergia Group's distributor in Bahia, executed this Tuesday (2/5), a Technical Cooperation Agreement with the State Department of Traffic (Detran-BA). The partnership aims to inform the population about the proper care to be taken with electric energy during Carnival, as well as to prevent the people from Bahia and tourists from traffic accidents involving "electric trios" and power grid in the same period.

The signing ceremony was held at the headquarters of Detran (BA), in Salvador, with the presence of Coelba President Fulvio Machado and Detran Chief Executive Lúcio Pereira.

The agreement sets forth the participation of Coelba's safety technicians in Detran's actions of supervision and inspection of "electric trios" and support cars that will transit in the city during Carnival. In addition, the distributor will hold lectures for drivers of these vehicles, in a training promoted by Detran.

Coelba will provide technicians to guide drivers with information on prevention of accidents with the power grid, through educational campaigns and lectures. The distributor participation will be important to clarify all the precautions to be taken with the electric energy during the holidays.

The regulation of the National Traffic Council (Contran) provides that the maximum size of vehicles (height and width), considering expansion and elevation of the metallic structures of the electric trios and support cars, as well as the use of props must be at most, 2.60 wide and 4.40 high.​