New winners of the Neoenergia campaign get discounts on the electricity bill for one year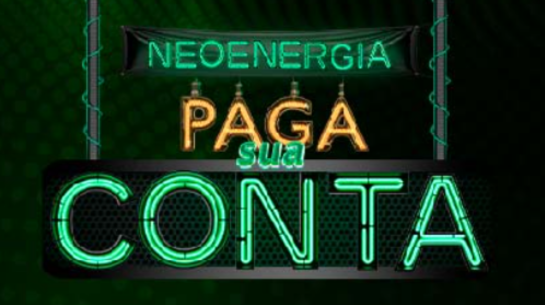 New winners of the Neoenergia campaign get discounts on the electricity bill for one year
​​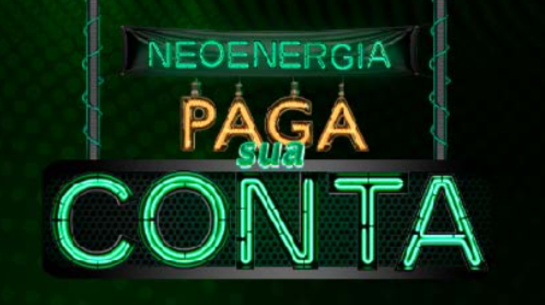 The second draw of the promotion " Neoenergia pays your bill" awarded five more customers. The winners are from the Federal District (Brasília and Águas Claras); from Bahia (Candeias and Lauro de Freitas); and Pernambuco (Recife). Everyone will have discounts on their electricity bill for one year.
Launched in January, the campaign has achieved great success. Neoenergia recorded a cumulative growth of 177% of followers on its Instagram account, and in the season of the second draw there was an isolated increase of 34% of followers with more than 74 thousand participations.
The promotion draws monthly credits of R $ 500 for a year for residential and rural delinquent consumers. The value of the individual award can reach R $ 6 thousand, considering the period of one year of the bonus.
In addition to making a difference in people's daily lives, the goal is to boost the brand's digital connection. The campaign is carried out on the official page of Neoenergia on Instagram, and includes five customers per month. The third draw will take place on May 6.
" The customer is at the heart of our business strategy. It is for him that we are developing actions to further improve the experience with our brand. We have a very clear goal of strengthening ourselves in the digital environment to broaden our engagement. The result is the growth of the number of followers and their participation", says Lorenzo Perales, Marketing Director of Neoenergia.
The promotion is valid only for consumers who are up to date with their electricity bill. Just follow the Neoenergia page on Instagram, like the post about the promotion and tag two friends in the comments. The draws are carried out by the Federal Lottery, of Caixa. The results are announced on the Neoenergia website. Customers of the five distributors can participate: Neoenergia Coelba (BA), Neoenergia Pernambuco (PE), Neoenergia Cosern (RN), Neoenergia Elektro (SP and MS) and Neoenergia Brasília (DF). The full regulation is also available on the company's website.