New technology benefits over 135,000 Coelba customers in Vitória da Conquista (BA)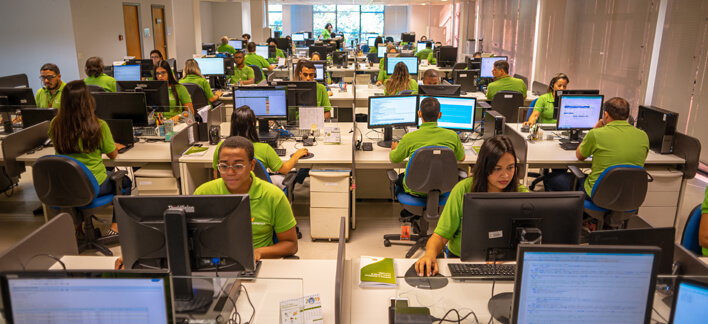 New technology benefits over 135,000 Coelba customers in Vitória da Conquista (BA)
A paragraph is a self-contained unit of a discourse in writing dealing with a particular point or idea. Paragraphs are usually an expected part of formal writing, used to organize longer prose.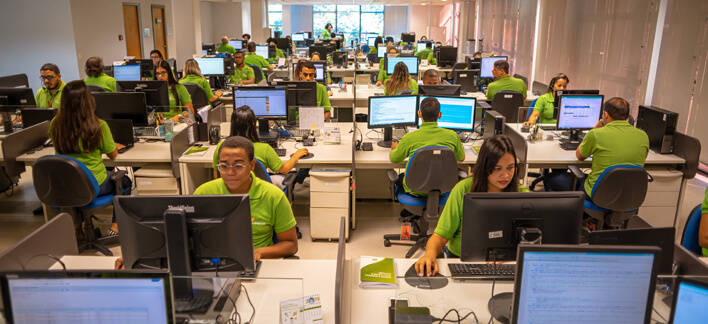 A Coelba, distribuidora do Grupo Neoenergia na Bahia, está utilizando uma nova tecnologia na rede elétrica de Vitória da Conquista. O sistema de Automação Inteligente de Redes (AIR) entrou em operação no mês de dezembro, beneficiando mais de 135 mil clientes na região. O novo sistema minimiza a interrupção de energia, em casos dos chamados "defeitos temporários", quando, por exemplo, galhos de árvores caem sobre a fiação. Situações como essa, em que a solução levaria cerca de uma hora e meia – entre identificação e religamento da rede por uma equipe técnica – podem ser resolvidas em apenas 80 segundos de forma automática.

Para o desenvolvimento da tecnologia, a companhia investiu cerca de R$ 8,5 milhões com a instalação de 142 equipamentos de rede de distribuição e 22 alimentadores de subestações da região, além de R$ 1,4 milhão para a melhoria do sistema de telecomunicações – em que a maioria dos equipamentos se comunica via rede própria de rádio.

O sistema de automação vai melhorar a confiabilidade e garantir que o Centro de Operações da empresa, que está localizado no edifício-sede, em Salvador, tenha informação com mais agilidade, além de permitir que as equipes de atendimento consigam localizar mais rapidamente as causas dos defeitos.
"O ano de 2018 foi de grandes inovações para a Coelba, com a instalação de Redes Inteligentes. Além do sistema AIR, a tecnologia de recomposição automática do sistema (self-healing) está sendo implantada em diversas cidades no interior da Bahia com o objetivo de aumentar a qualidade do fornecimento de energia para o cliente", comenta Emanuel Barbosa, gerente de Automação de Rede da Neoenergia. ​