Neoenergia obtains installation permit for transmission line in Paraíba and Ceará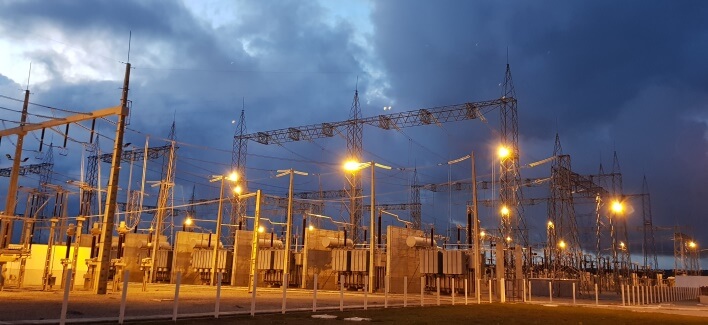 Neoenergia obtains installation permit for transmission line in Paraíba and Ceará
​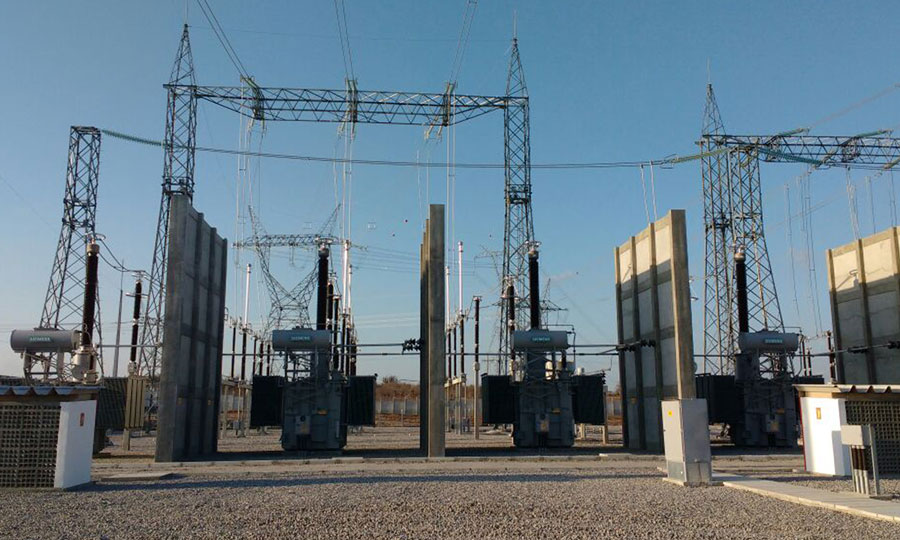 subestation Potiguar South
Neoenergia obtained an Installation Permit (LI) for the 500kV transmission line Miracles II – Santa Luzia II and Substation Santa Luzia II, between the states of Ceará and Paraíba, from the Brazilian Institute of Environment and Renewable Natural Resources (Ibama).
Upon obtaining this license - the last LI pending for the batch - Neoenergia Santa Luzia Transmissão de Energia S.A. starts the mobilization procedures for works.
Entrepreneurships are part of batch 6 of auction no. 02/2017, which was carried out on December 2017, comprising 345 km of extension and one new substation .
DEBENTURES IN ITABAPOANA
On 03/13/2020, resources from the first issue of debentures from Neoenergia Itabapoana Transmissão de Energia S.A. were disbursed. (Batch 3 of the Transmission Auction No. 04/2018 of December 2018). The total amount of the operation was R$ 300 million for 25 years, at an IPCA cost of + 4.50% per year, intended for financing of the project's CAPEX.