UN event is attended by Solange Ribeiro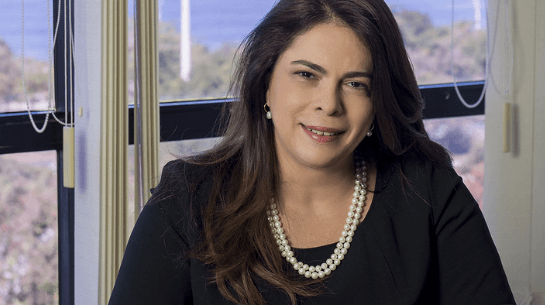 UN event is attended by Solange Ribeiro
​​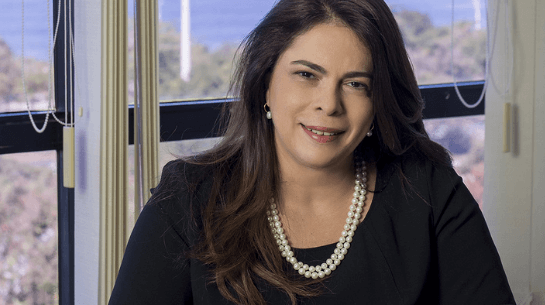 The Deputy Ceo of Neoenergia, Solange Ribeiro, participates, on Monday (20), the SDG Moment 2021, an event of the United Nations Organizations aimed at strengthening the relevance of the 2030 Agenda for Sustainable Development and highlighting the efforts necessary for the recovery of Covid-19 to be inclusive and egalitarian. The initiative is attended by government leaders, representatives of the private sector, civil society and international partners. The event is accessible to everyone through UN media channels.
In SDG Moment 2021, Solange will speak at 4:05 p.m., providing reflections and perspectives after the speech of state representatives from Latin America and the Caribbean on opportunities to move forward with the Sustainable Development Goals in the Decade of Action.
Newly appointed as vice-president of the UN Global Compact Council, Solange Ribeiro has more than 30 years of experience in the electricity sector. The UN Global Compact Council plays an important advisory role in defining its initiatives, which acts as the UN flagship for responsible business action. Designed as a body with multiple stakeholders, the Council provides ongoing strategic and political advice. The Council is chaired by the UN Secretary-General and the members of the Council are considered references for their path of carrying out the UN Global Compact mission.
To follow SDG Moment 2021, simply access the UN channels through the links below.