Application allows digital payment of invoices to customers of Neoenergia distributors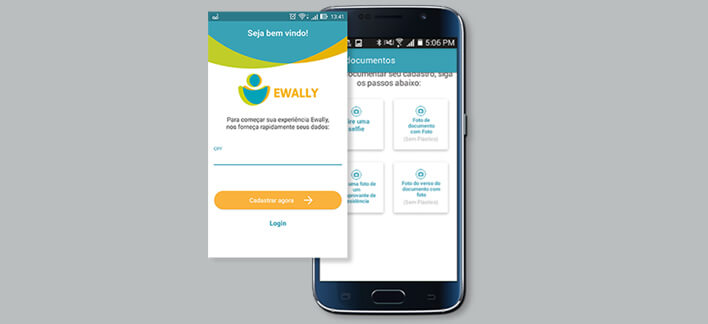 Application allows digital payment of invoices to customers of Neoenergia distributors
A paragraph is a self-contained unit of a discourse in writing dealing with a particular point or idea. Paragraphs are usually an expected part of formal writing, used to organize longer prose.
​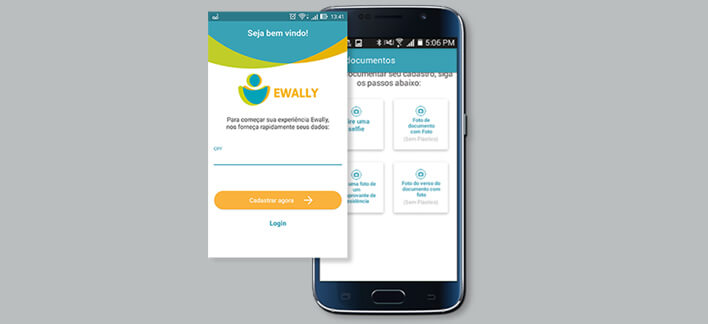 Mais facilidade para pagar a fatura de energia. As distribuidoras do Grupo Neoenergia – Coelba (BA), Celpe (PE), Cosern (RN) e Elektro​ (SP-MS) – estão apresentando mais uma alternativa para que o cliente possa realizar o pagamento da sua fatura de energia com mais facilidade, comodidade e rapidez. O aplicativo Ewally já está disponível para download, e permite a quitação da conta num ambiente digital, porém sem a necessidade de vínculo com qualquer instituição bancária. A novidade, que deve incentivar os clientes a migrarem para o um método mais seguro e prático de pagamento, está disponível na App Store (iOS) e Play Store (Android).

O funcionamento é simples, o aplicativo opera como uma "carteira virtual" onde o cliente pode depositar um determinado valor, que fica registrado como crédito, podendo ser utilizado para pagar a fatura de energia. A comodidade é que o cliente não precisará se deslocar, evitando filas para conseguir pagar a sua conta, além de não necessitar ter uma conta corrente ou poupança em uma instituição financeira. Outra facilidade é que o aplicativo pode ser utilizado para pagamento mesmo por quem possui restrição financeira.

Para utilizar a novidade, basta o cliente acessar as lojas de aplicativos App Store ou Play Store, buscar pelo nome "Ewally", baixar o app e realizar um rápido cadastro com seus documentos de identificação e comprovante de residência. Pronto! A partir daí, é só recarregar a conta por meio de depósito, em uma agência ou correspondente bancário do Banco Bradesco, pagando um boleto emitido no próprio aplicativo e pago em qualquer rede bancaria e seus correspondentes, utilizando o cartão de crédito ou ainda no agente Ewally mais próximo - que pode ser localizado no próprio app. Depois da recarga, o cliente já pode utilizar o saldo para pagar a fatura de energia com praticidade e segurança.


A nova modalidade de quitação possibilita que os clientes que não possuem conta em bancos tenham mais agilidade, evitando as filas nos locais físicos de pagamento. "A proposta do aplicativo é oferecer uma ganho em comodidade para nossos clientes que ainda preferem se deslocar até um ponto físico para realizar o pagamento da fatura de energia. Com a modalidade, eles terão mais praticidade, agilidade e segurança. A novidade já está disponível nas lojas de aplicativos para facilitar o cotidiano do nosso cliente", comenta Gustavo Santos, gestor de Arrecadação da Celpe.

Além do Ewally, os clientes também podem contar com o aplicativo Jeitto, que também deve facilitar a quitação das faturas de energia. O download pode ser feito na App Store e Play Store. ​