Internacional volunteering action carried out in Brazil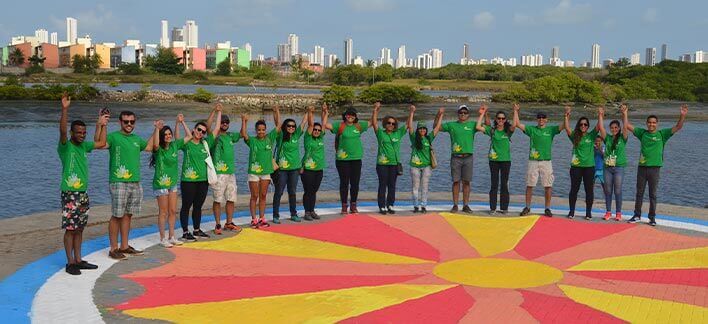 Internacional volunteering action carried out in Brazil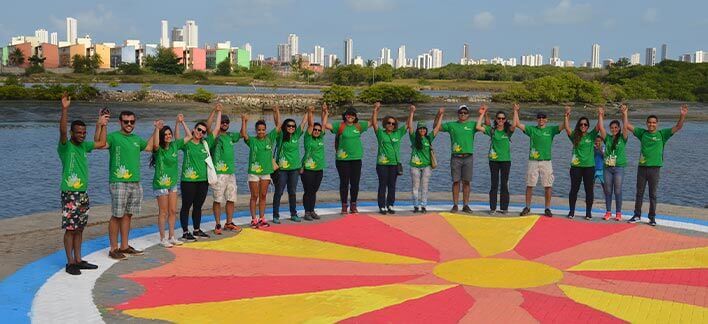 Neoenergia's professionals will act as volunteers this Saturday (28) in a global movement to raise awareness on practices for environment preservation. Iberdrola Volunteering Day gathers the employees from all Group's companies in a taskforce for the cleaning of public squares, beaches, parks and touristic sites. Recycling and proper disposal of residues is the theme of this year's action, which, in Brazil, occurs in Rio Grande do Norte, Pernambuco, Bahia, Rio de Janeiro, São Paulo and Paraná.
It is expected that over 550 volunteers will participate in this taskforce in 14 cities over the country. Throughout the morning, these professionals will form a joint taskforce in public areas of the cities to collect residues disposed in such places and give them the correct destination, as well as raising awareness of visitors of such areas on the importance of recycling and environment preservation. In addition to the cleaning joint effort, a native tree seedlings planting will be carried out in Eunápolis (BA) and Garanhuns (PE).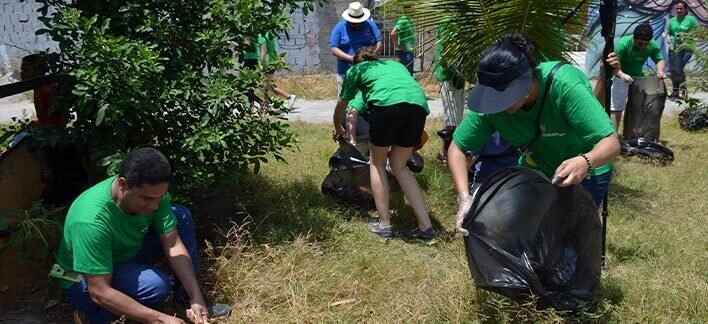 The actions in the scope of Iberdrola International Volunteering Day are aligned with Sustainable Development Goals (SDGs), proposed by the United Nations (U.N.). The project directly impacts SDG 10 - Reduce inequality, SDG 13 - Climate Action, SDG 14 - Life Below Water and SDG 15 - Life on Land.
VOLUNTEERING AT NEOENERGIA
Neoenergia's Volunteering Program aims to stimulate the volunteer action of its employees, through actions promoted by the company and with non-profit organizations. In 2018, a partnership was established with Porto Social to support the planning and execution of the Group's projects. In December, over 1,500 children throughout the country were sponsored and received Christmas gifts, by means the Solidarity Tree. Last March, the "Kilo Operation" has collected 5.3 tons of food to five institutions located in Recife, Salvador, Natal, Campinas and Rio de Janeiro. ​