The Town
Neoenergy joins The Town in a movement for decarbonization! Check out everything about this partnership:
In a festival that values sustainability on the most diverse fronts of action, music becomes an instrument for raising awareness and connecting with the public. The song Juntos
#PelaDescarbonização
was developed by the Bahian band Afrocidade, together with Neoenergia, because of their shared commitment to caring for our planet. Watch and share!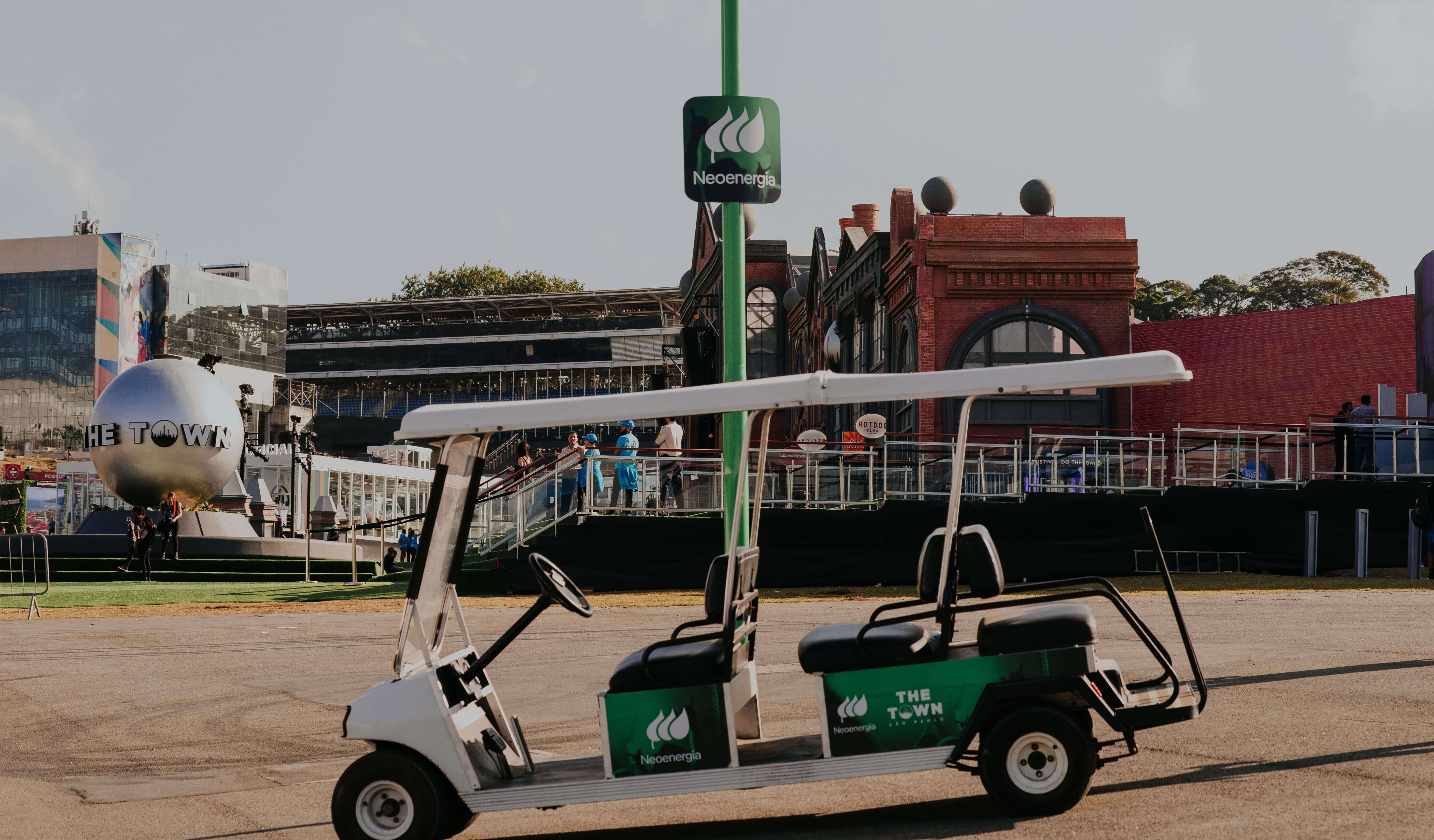 Neoenergia+The Town Actions
Neoenergy will provide solar-powered lighting poles and electric trolleys that will be used by the festival organization, as a way to minimize the impacts caused by the emission of CO².
The poles will have 70 60W lamps and 16 45W lamps, with the capacity to provide 59.04kWh per event day, considering 12 hours of light turned on.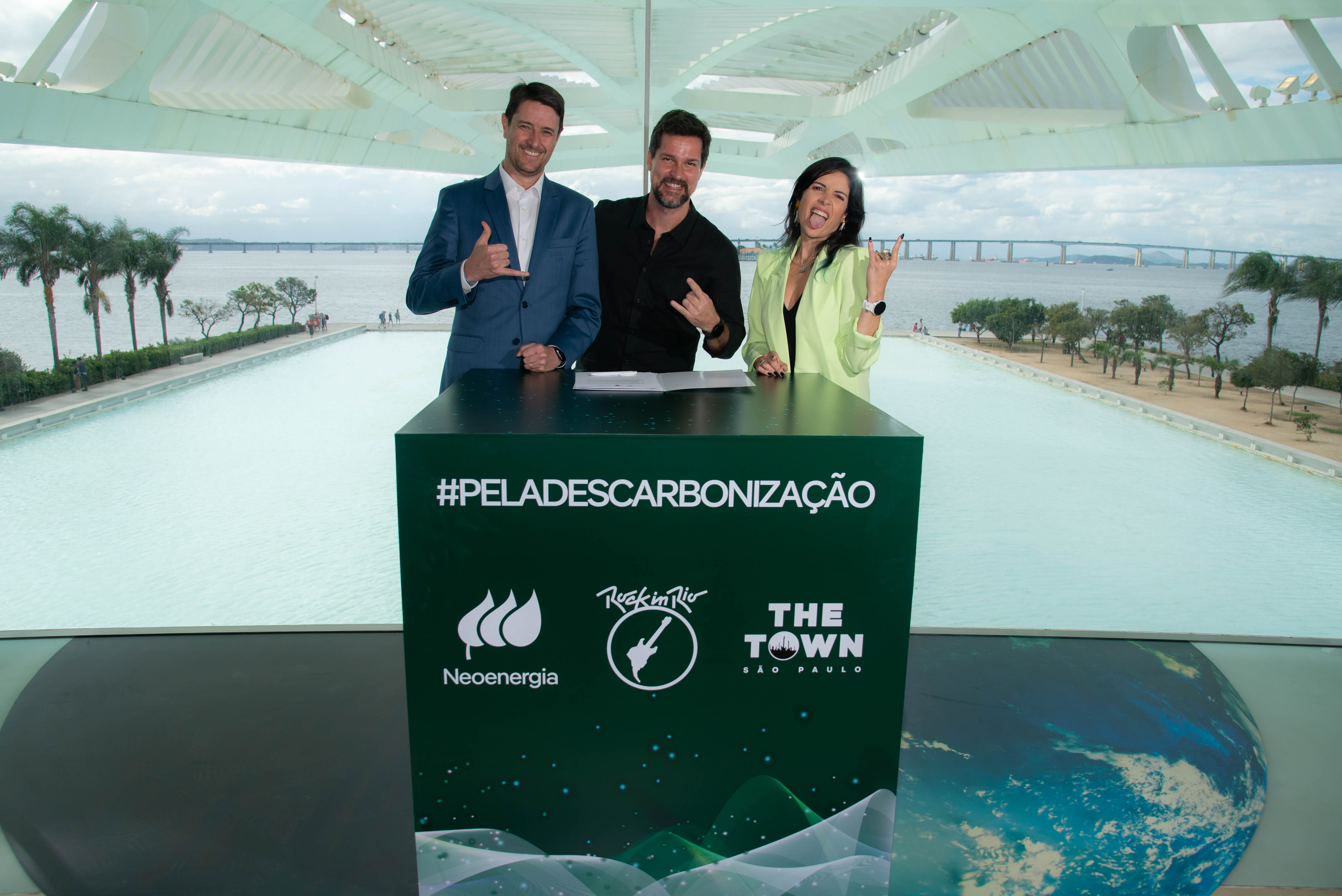 The initiatives signed with Rock in Rio/The Town are in line with the actions and actions carried out by Neoenergy in favor of decarbonization. "For a just and inclusive energy transition, we need to expand energy generation from clean sources, and it is also necessary to influence young people regarding the production and consumption of other products. Their participation will be fundamental in this process to raise awareness in society from now on".
---
Eduardo Capelastegui, CEO of Neoenergy.
Videos: #PelaDescarbonização
The Bahian band Afrocity talks about our relationship with energy consumption. What is our role in combating climate change?