Neoenergia closes contract with Ambev to provide long-term renewable energy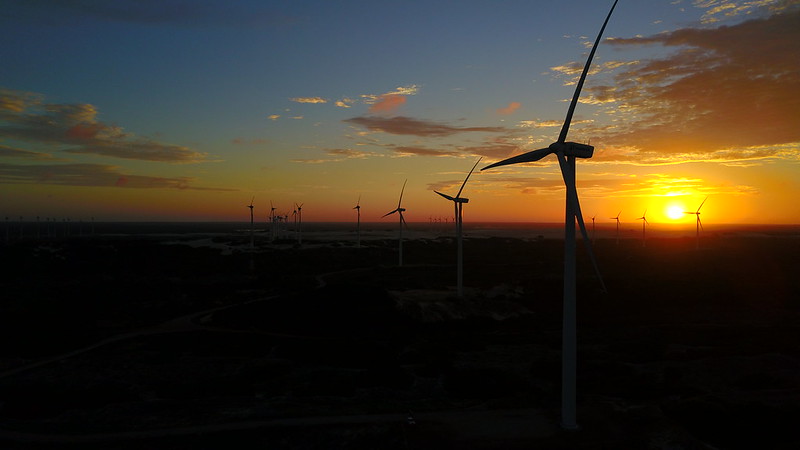 Neoenergia closes contract with Ambev to provide long-term renewable energy
A paragraph is a self-contained unit of a discourse in writing dealing with a particular point or idea. Paragraphs are usually an expected part of formal writing, used to organize longer prose.
​​​​​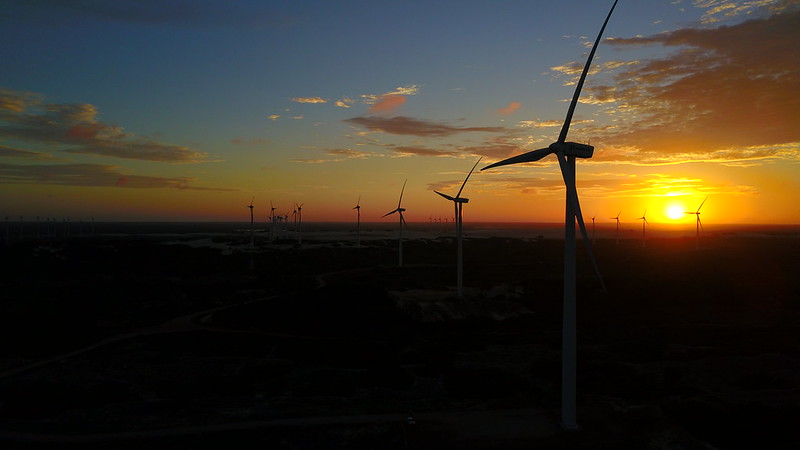 A Neoenergia fechou contrato com a Ambev para a venda de energia renovável no mercado livre, demonstrando o compromisso das duas companhias com o desenvolvimento sustentável. O acordo é no modelo PPA (no inglês, Power Purchase Agreement) de longo prazo.
Além disso, a parceria contempla a emissão de Certificados de Energia Renovável (I-REC, na sigla em inglês)​ para todo o período.
O uso de energia limpa é um dos principais fatores que integram práticas ESG (sigla em inglês para aspectos ambientais, sociais e de governança) exigidas cada vez mais pelos mercados globais. "Esse contrato reflete o nosso crescimento no mercado livre de energia brasileiro, uma expansão alinhada ao nosso propósito sustentável. Somos pioneiros na transição energética no país e acordos como esse nos permitem ampliar os nossos investimentos em fontes renováveis, auxiliando na descarbonização e, em consonância com as nossas práticas de ESG e em atendimento às necessidades de nossos clientes", afirma o diretor de Negócios Liberalizados da Neoenergia, Hugo Nunes.
A modalidade PPA, utilizada no contrato com a Ambev, integra a estratégia de expansão da Neoenergia no Ambiente de Contratação Livre (ACL). Acordos como esse têm como vantagem garantir receita a longo prazo, mitigando o risco de projetos e fomentando a ampliação das fontes renováveis.
Além disso, a emissão dos I-RECs serve como vetor de geração de valor para o cliente por apresentar a garantia da sustentabilidade e da rastreabilidade, assegurando que a energia provém de fonte limpa. Essa é uma forma amplamente adotada no mercado global para demonstrar práticas energéticas sustentáveis e equilibrar emissões de gases de efeito estufa (GEE) , podendo ser reportados junto a índices de sustentabilidade de Bolsas de Valores.
A Neoenergia tem reforçado os investimentos em energia limpa, com foco em eólica e solar. Com a conclusão dos complexos Chafariz (PB) e Oitis ​(PI e BA), a capacidade instalada em eólica chegará a 1,6 GW este ano, o triplo do que era em 2020. A companhia está construindo também o seu primeiro projeto fotovoltaico para geração centralizada, o Complexo Solar Luzia (PB), que possui sinergia operacional com Chafariz e terá capacidade instalada de 149,3 MWp totalmente alocada no mercado livre e parte dela já vendida em outro contrato PPA. Com isso, em 2022, a empresa atingirá 90% do seu portfólio de geração em renováveis, um perfil ainda mais limpo do que a matriz elétrica brasileira.